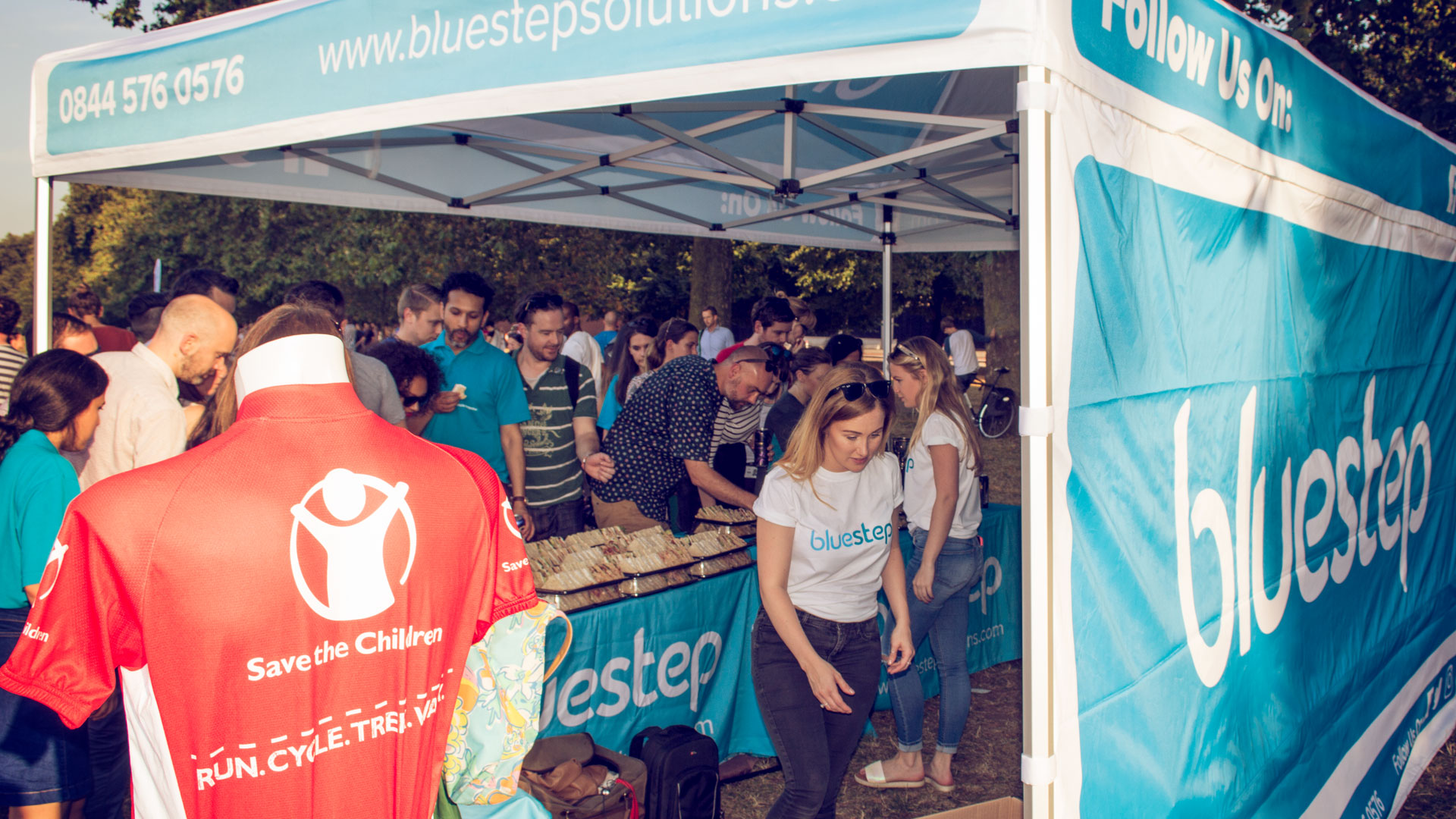 Culture
Working with over 500 charities across the UK, it's in our culture to make a difference. That's why our work with charities is so rewarding. Helping life-changing organisations promote their fundraising activities and the work they do is now our expertise. We have developed insight and knowledge into what does and doesn't work within the charity sector and are happy to offer guidance, support and advice to help smash objectives and secure the support of the UK population.

Service

Our services come complete with free storage, ethical sourcing and strict quality control processes, providing you with the assurance that there will be value in every stage of a project.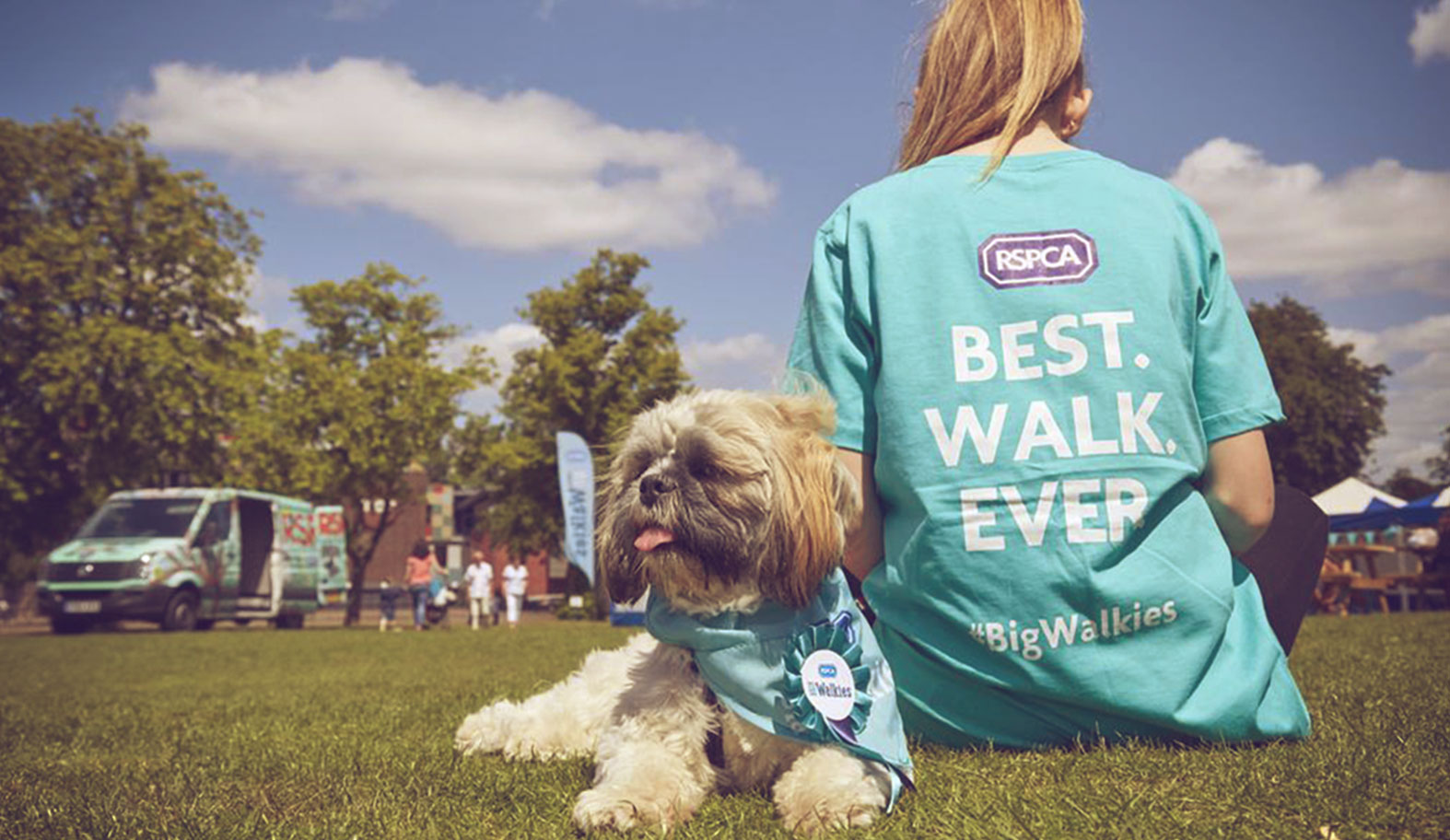 Dedicated

Our dedicated charity account managers are friendly, professional and efficient. If you think we can assist you in rebranding or promoting your charity, get in touch and let's build a long-lasting partnership.