From new start ups to global brands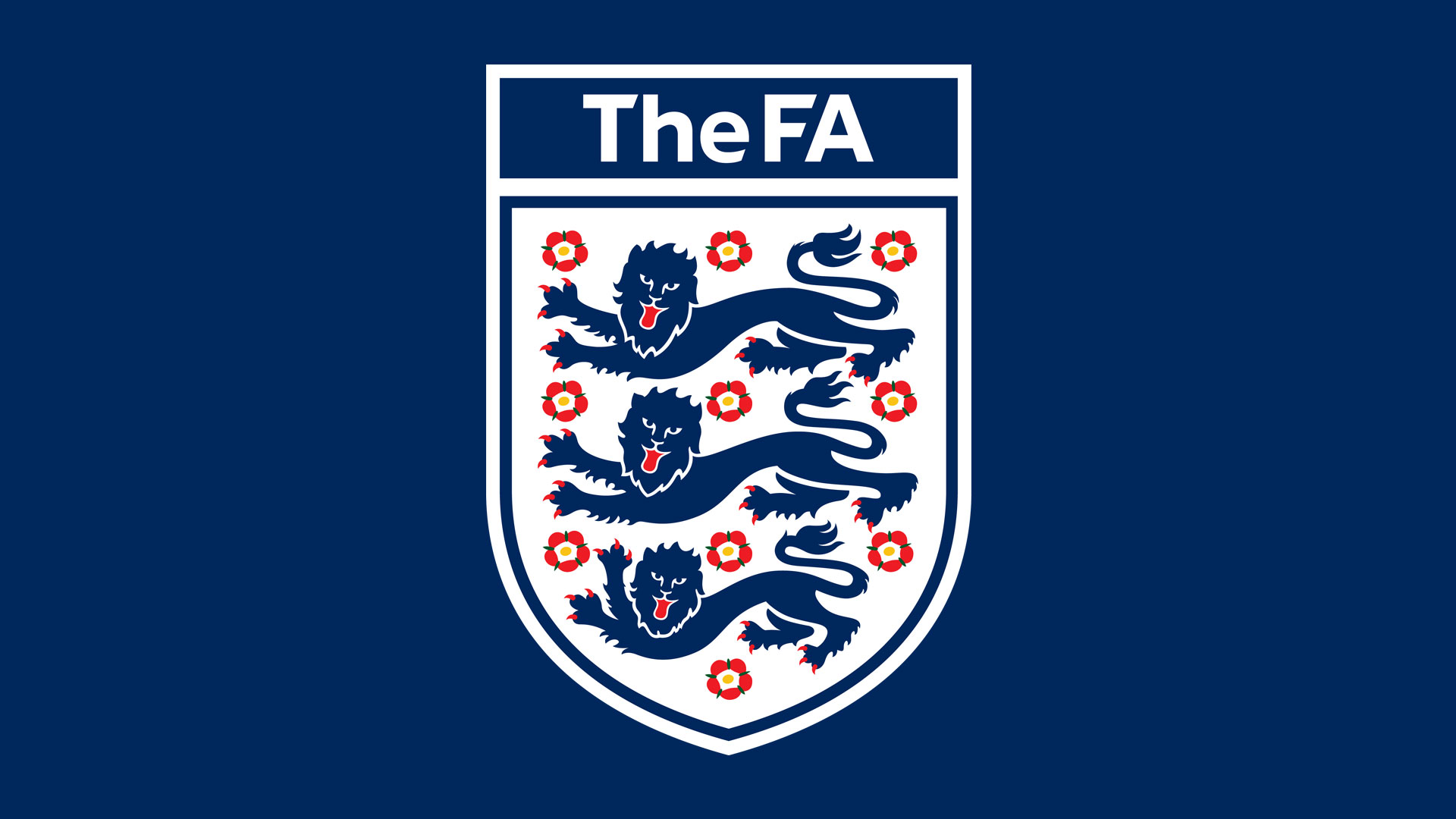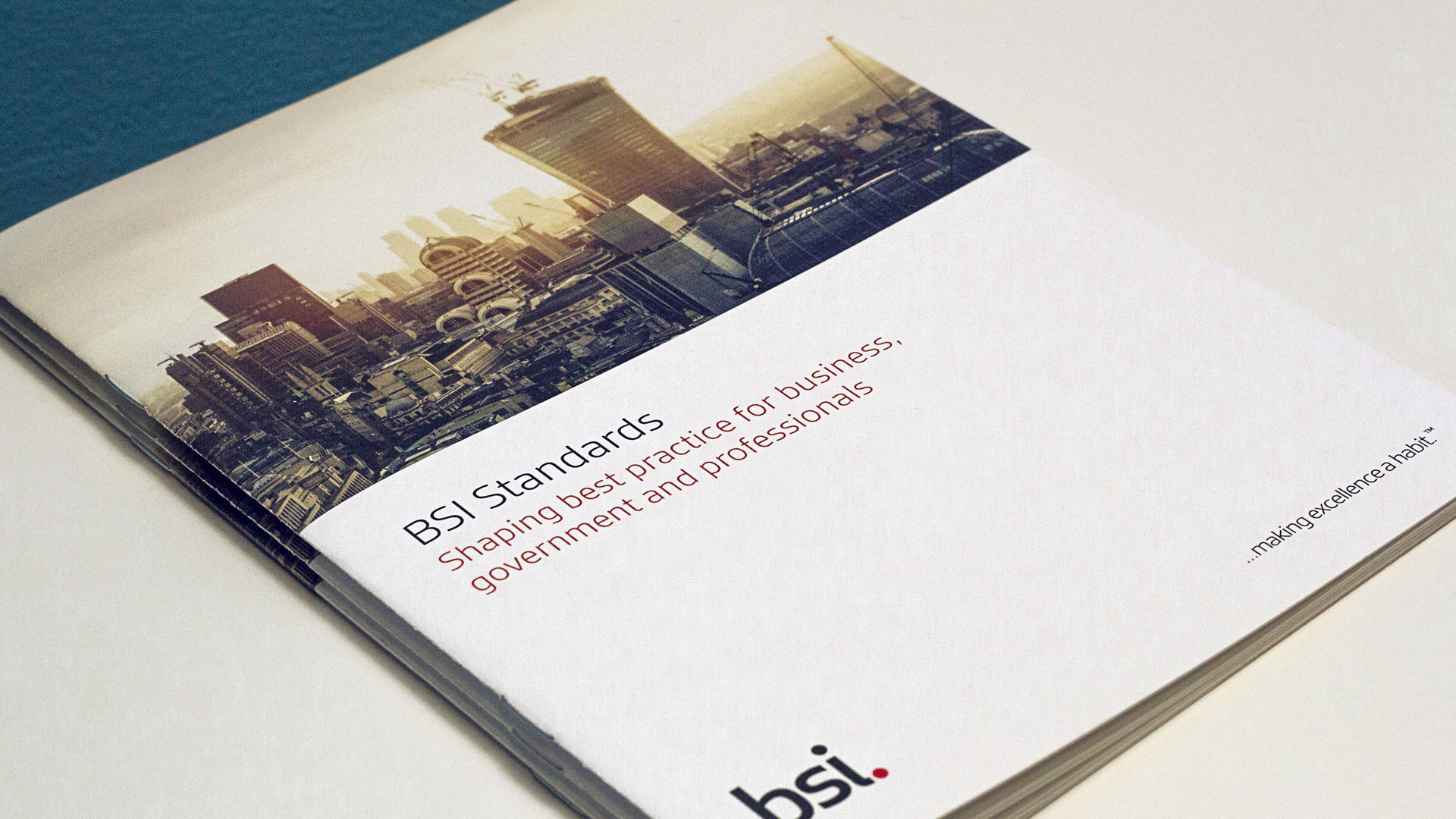 Knowledgeable
Whether you're a new start up finding your feet, or an established brand in need of a re-think, our knowledgeable teams are here to support, guide and consult from the offset. Building up a diverse portfolio with some of the most well recognised names in the business, we credit our wealth of experience to the time spent working alongside such game-changing brands.
Bespoke
We work to develop our services to suit you and ensure the right person for the job is always put forward, providing you with a bespoke service that becomes a reliable partnership. Every part of your brand that speaks to your audience should be true to your identity. Consistent design and a trusted partner make for great quality work time and time again.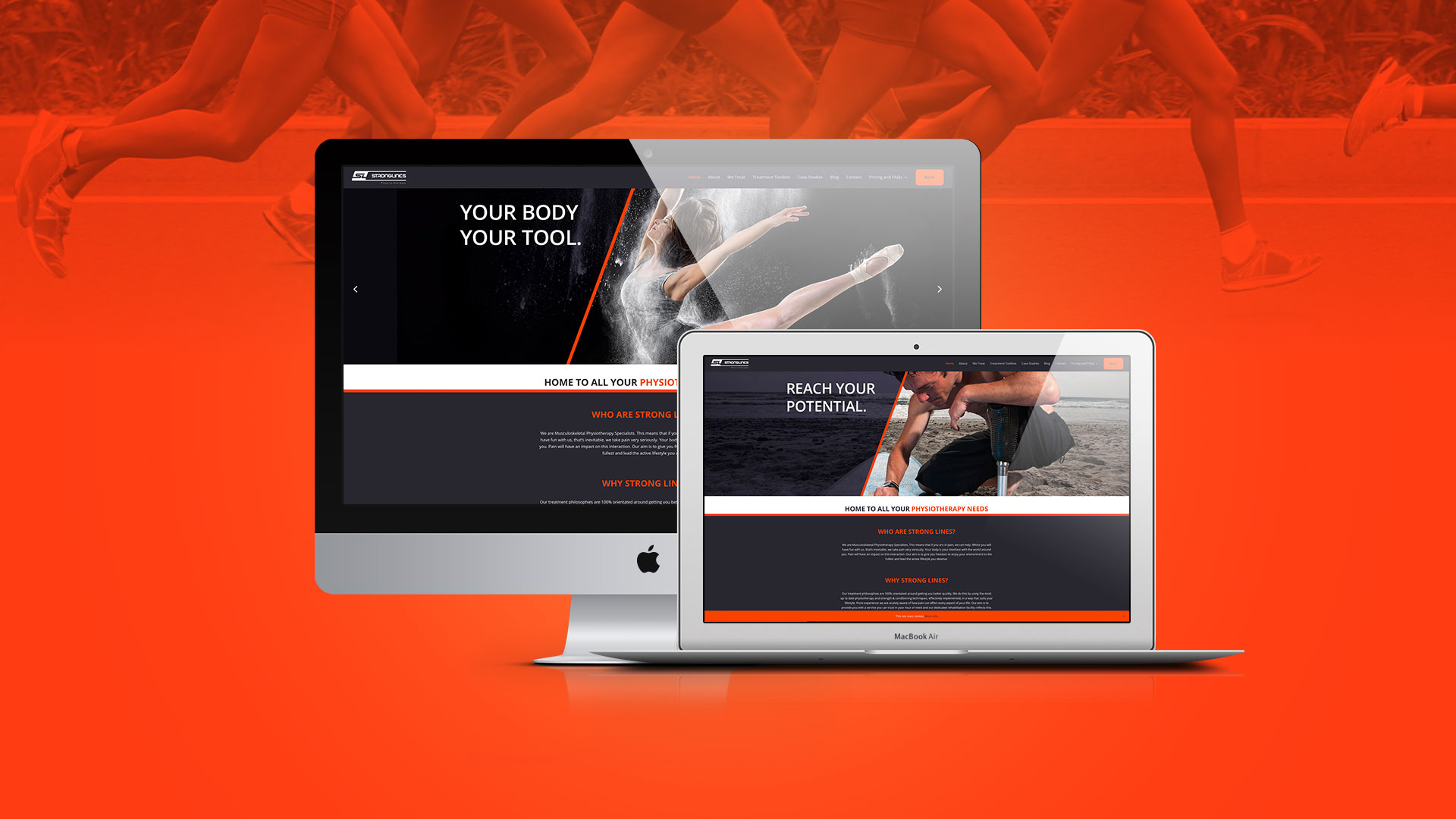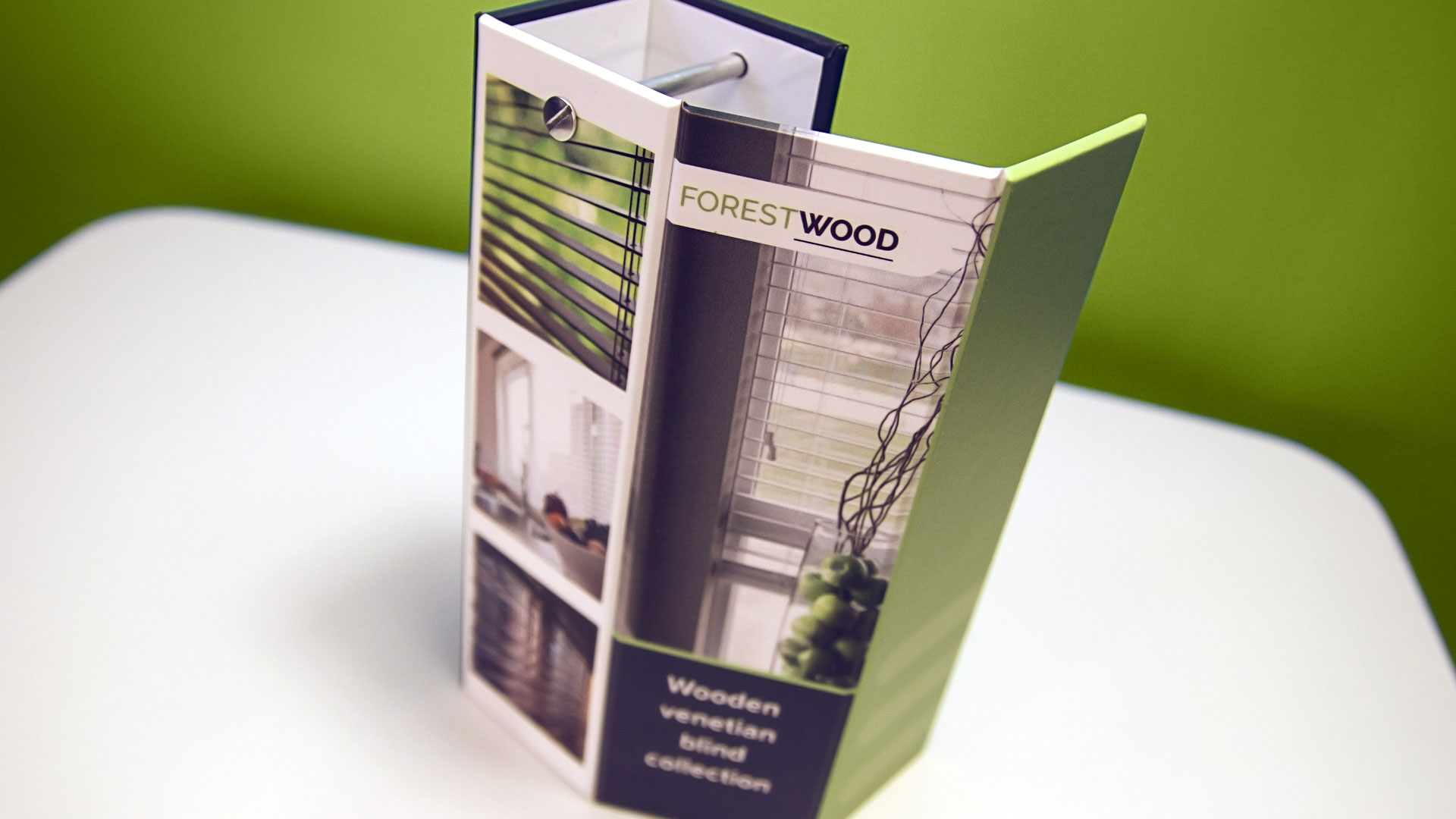 Partner
From your website down to your business cards, every detail is as important as the next. The widening skills of our team make us the ideal partner. The answer will never be no, as long as we strive to learn and grow and in turn, help everything grow and succeed the way it should.