Fundraising with Face Coverings
Support Adoption For Pets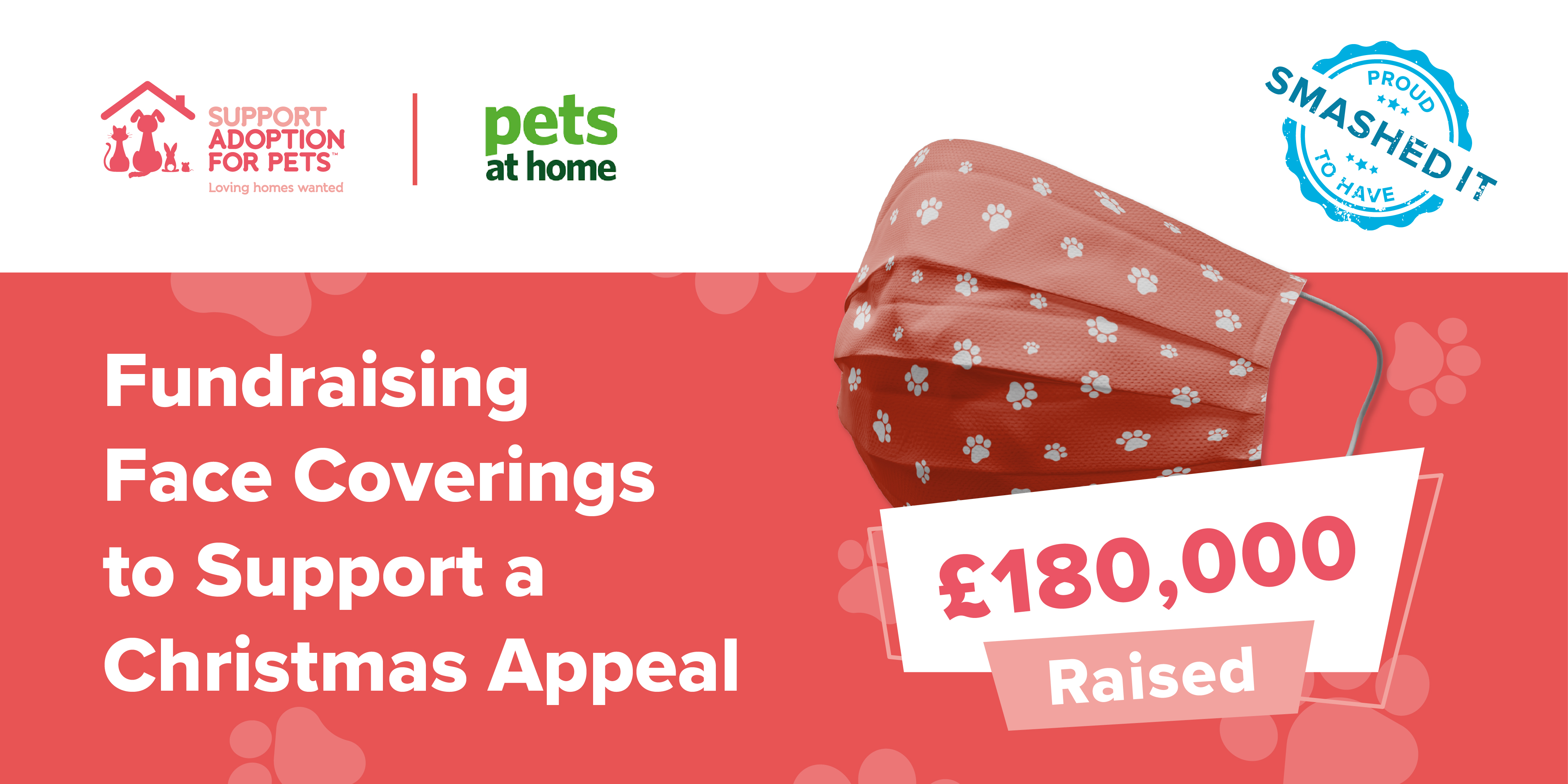 As the 'Santa Paws' Christmas appeal plays such an important part in the charity's fundraising plans, it was crucial to get everything right; from concept and design to production and delivery!
Bluestep were challenged to come up with compact product ideas that could be branded and sold in-store and online to raise money for the Support Adoption For Pets Christmas campaign. We also needed to ensure that the products were distributed to each of the 450 Pets at Home stores across the UK.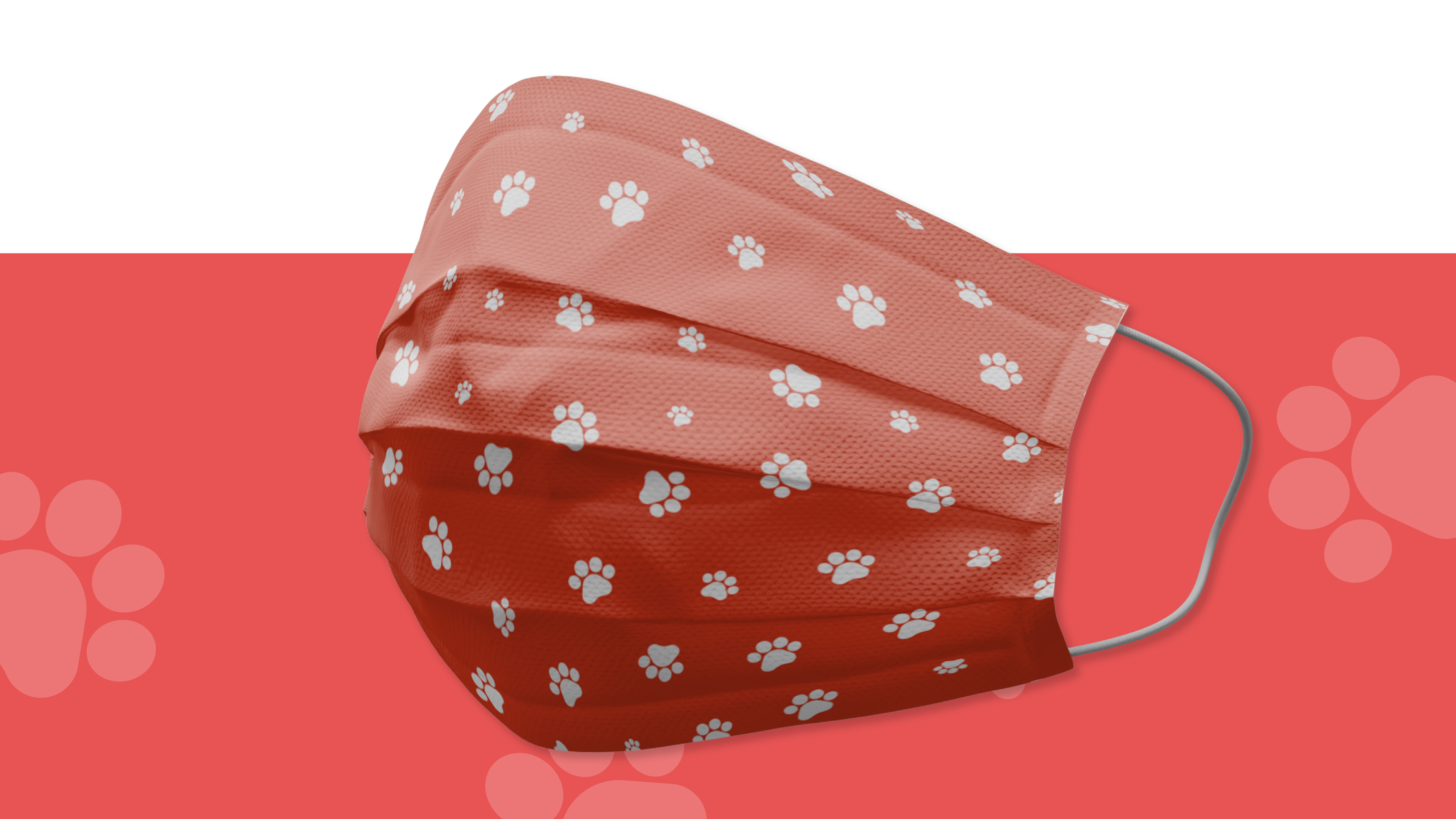 We produced a 2-ply fabric and reusable face covering, working with the Pets at Home technical and compliance team to ensure they adhered to all recommended safety and quality levels (SVHC, Reach and BRC tests) and our creative team proposed several concept designs; two of which ended up being best sellers!

The face coverings were a massive hit with customers. In fact, most stores needed replenishment stock within the first few days of the campaign going live!
Testimonial
"The Support Adoption For Pets Christmas appeal 'Santa Paws' is our largest fundraising event of the year, aiming to raise £2m to help abandoned and unwanted pets across the UK. It's important we get the right merchandise to support the appeal to help us raise as much money as possible. Bluestep were great at sourcing and producing the product and coming up with creative designs that pet loving customers would want.

Due to the short lead time to the launch date we were also really pleased with how they successfully managed distribution to all 450 Pets at Home stores."