Half Marathon Merchandise
London Landmarks Half Marathon
Supplying London Landmarks Half Marathon for the second year running (geddit?!)
After supporting London Landmarks Half Marathon (LLHM) in its first year in 2018, we were asked to provide elements for the 2019 runner participation packs.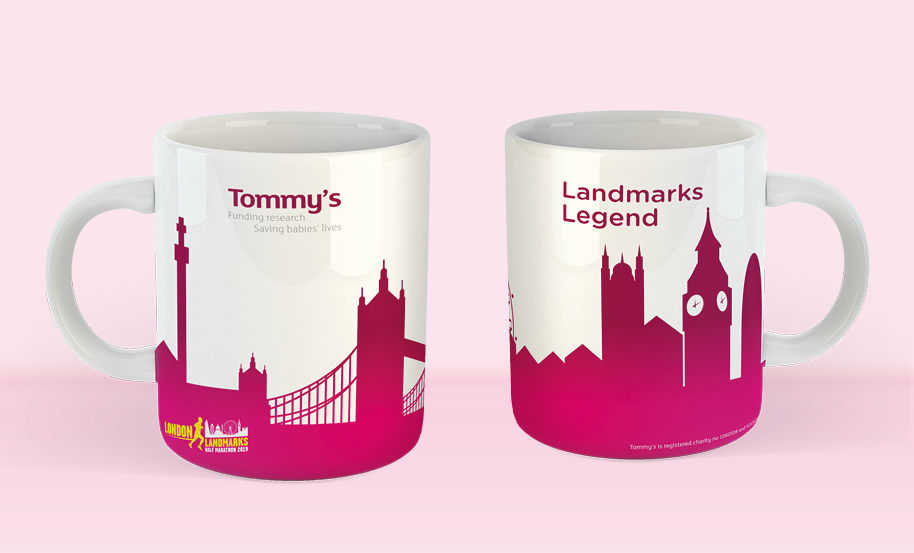 Whilst quantities had increased from the previous year, LLHM still needed us to be competitive on price, deliver to short turnaround times and provide top quality items.

We needed to supply:
- 17,000 technical t-shirts
- 17,000 bags
- 13,000 wristbands
We undertook a thorough pre-production sampling process, reviewing items for best quality and going through rounds of amends to get design and colour spot on!

We had the entire kit produced and sea freighted in under 8 weeks, keeping the prices competitive and the shipping method more eco-friendly.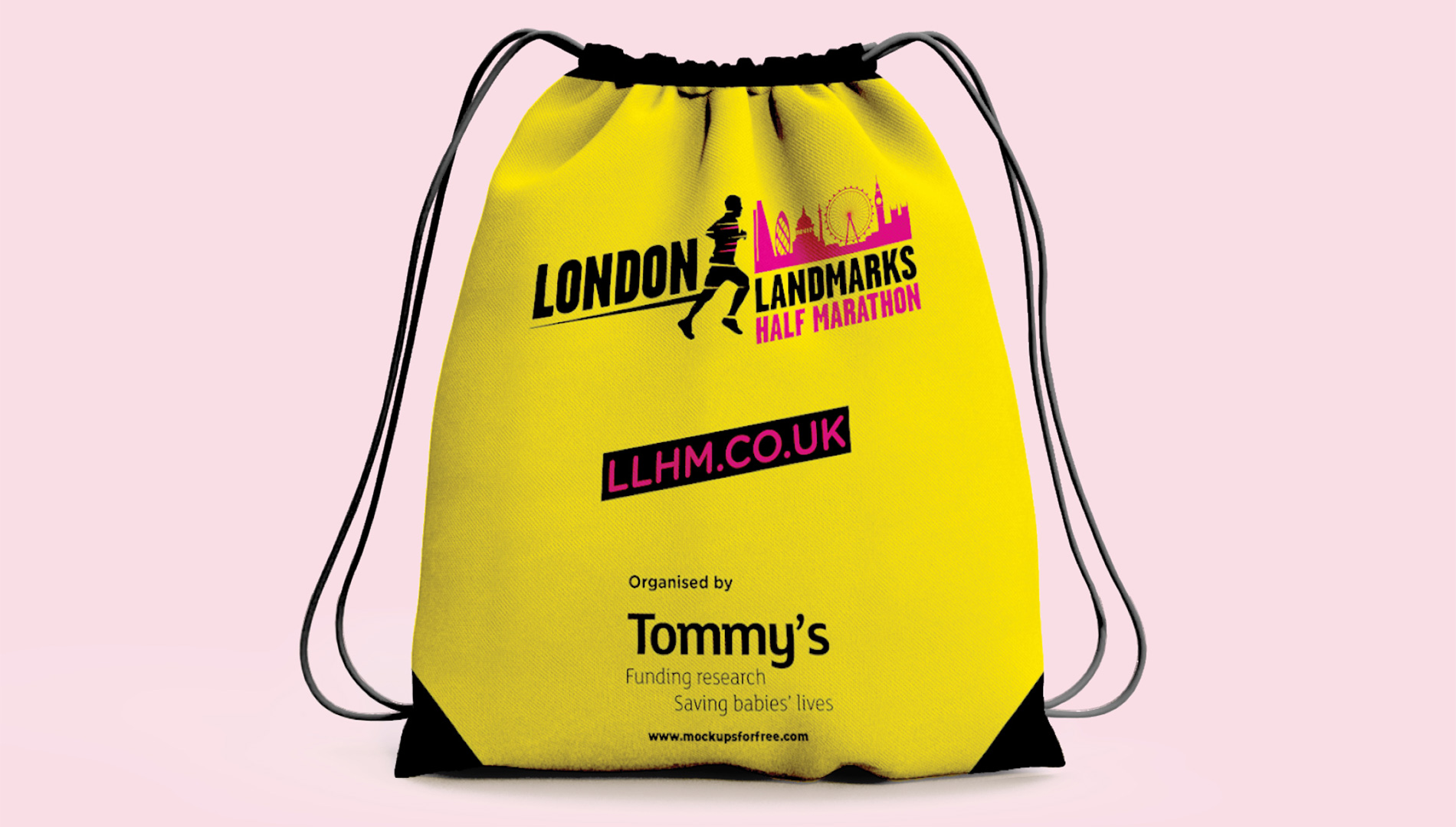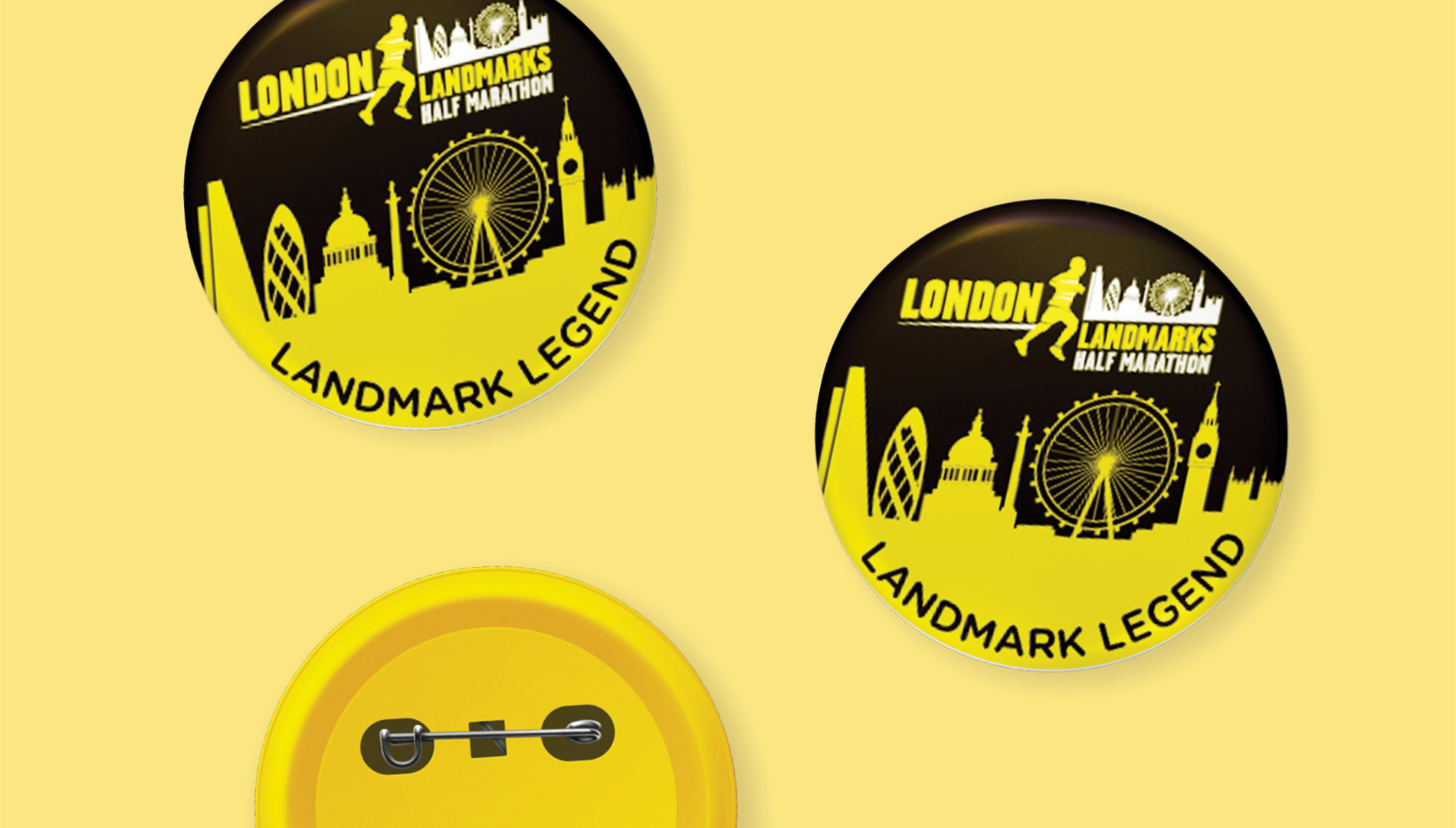 LLHM 2019 totally smashed their £6 million fundraising target, raising a whopping £7.2 million!

We're really proud to have played a part in such an exciting charity event and with the event seeming to grow year on year, we look forward to working with the London Landmarks Half Marathon team again in 2020!
"We've used Bluestep for both years of the London Landmarks Half Marathon. Their attention-to-detail and account management is exceptional and the technical running tops they supplied were of superb quality. Their prices are competitive and I wouldn't hesitate to recommend Bluestep as a kit supplier. Thanks Bluestep!"