An alternative look at clothing
Mooloo's
Mooloo's
Branding for SMEs allows us to really delve into the characters and personalities of the creators, and reflect this across the brand identity. It's a chance to take risks that the strict guidelines of bigger brands don't allow, and Mooloo's was no exception.
Mooloo's is a multidisciplinary business, offering a variety of sewing services from alterations to bespoke up-cycled fashion. To embrace the creative flair of the business itself was a dream for our creative team. They were looking for a unique identity that reflected both the liveliness of the business and the passion channelled from its owner.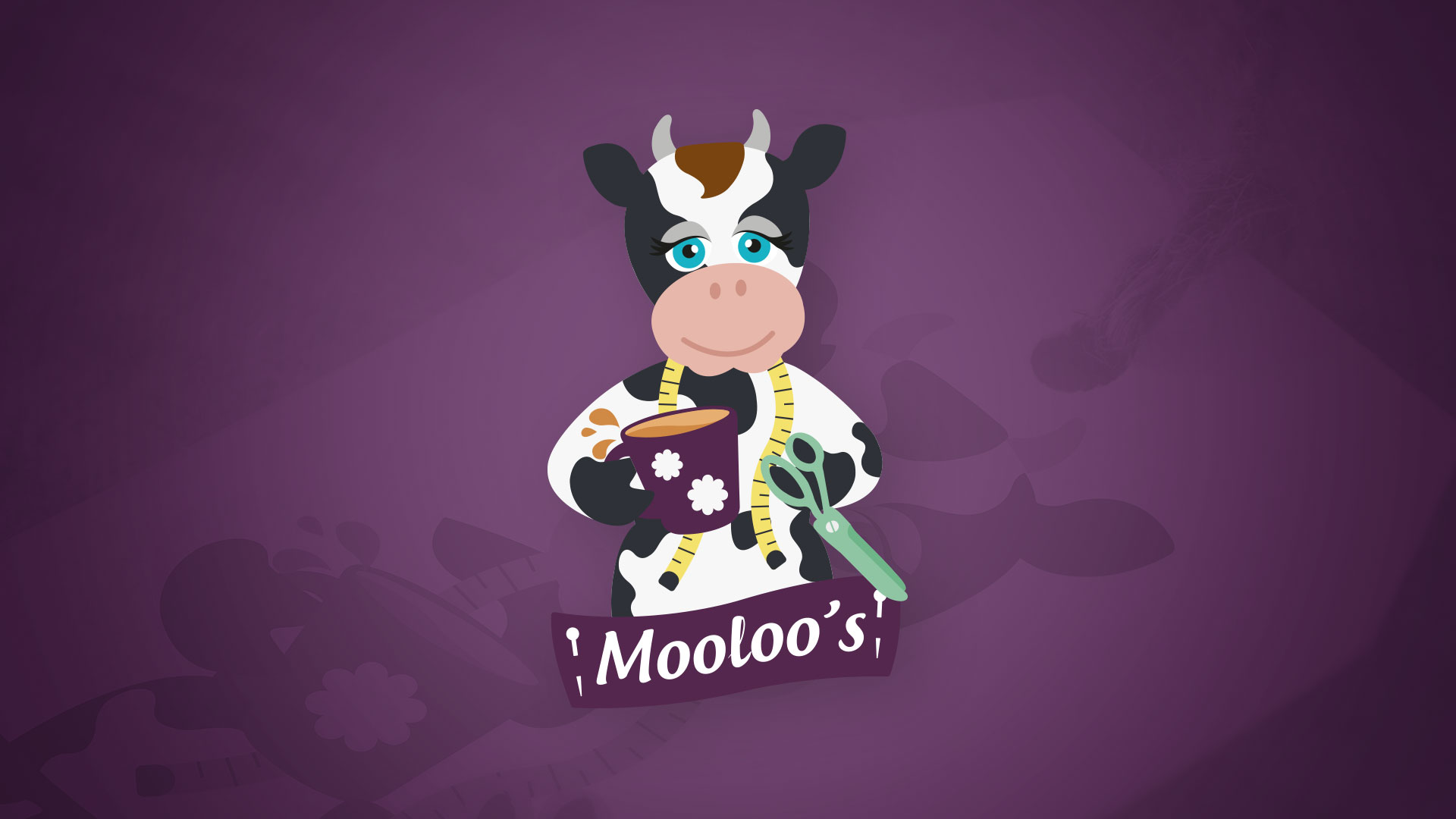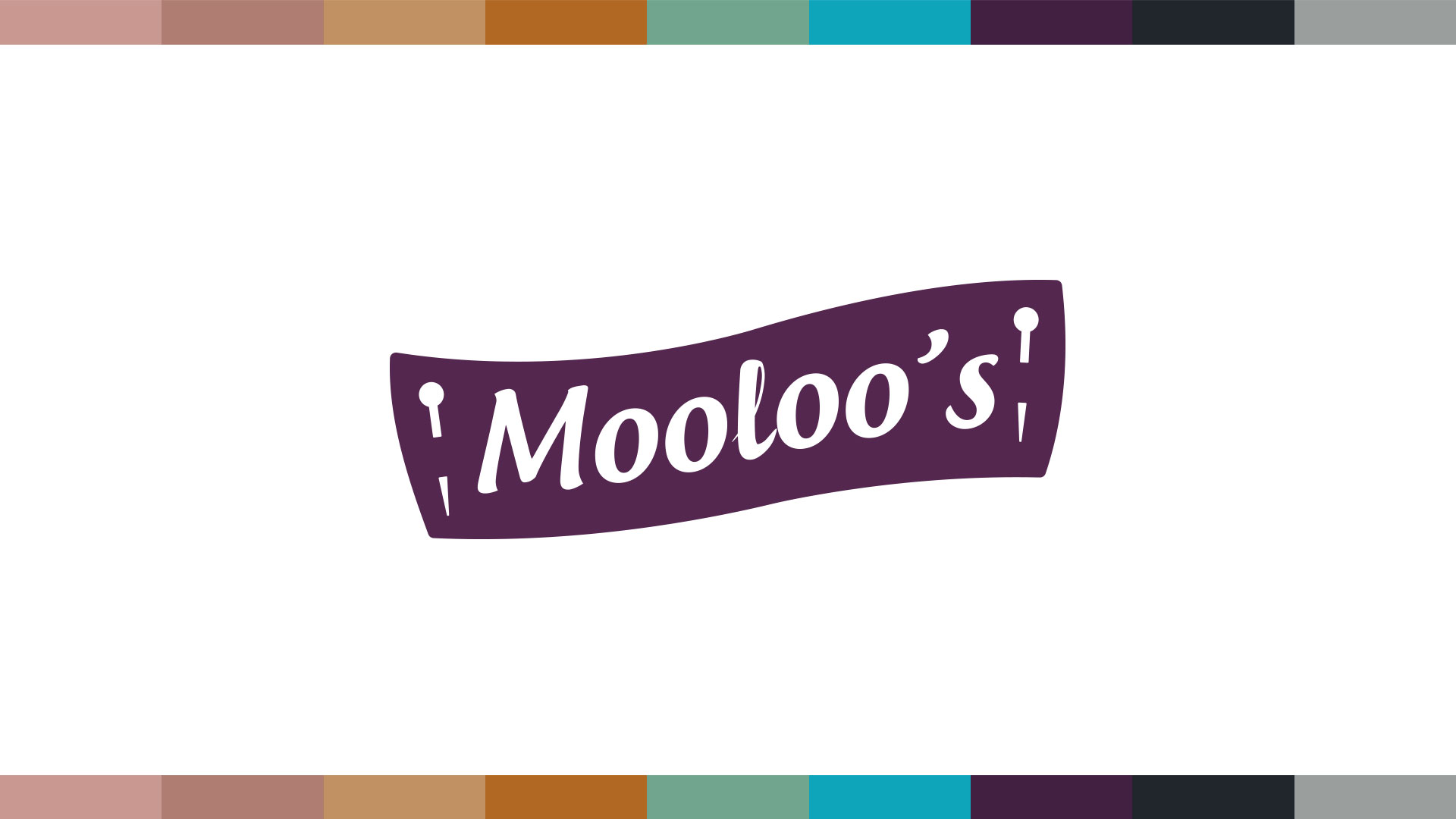 As a result, bespoke and playful brand was tailored to reflect the vibrancy of the business encompassed with the personality traits of its creator. This bright and bold logo style emanates the personal service you receive at Mooloo's.