Partnering with Private Healthcare
Ramsay Healthcare
Challenge
Ramsay is a Private Healthcare organisation which has 36 UK based facilities.

We supply Ramsay with a range of branded merch, including pens, notepads, mugs, bottles and tote bags. All with their brand perfectly applied.

But with individual hospitals & clinics requiring different items, processes were needed to ensure each practice got exactly what they needed.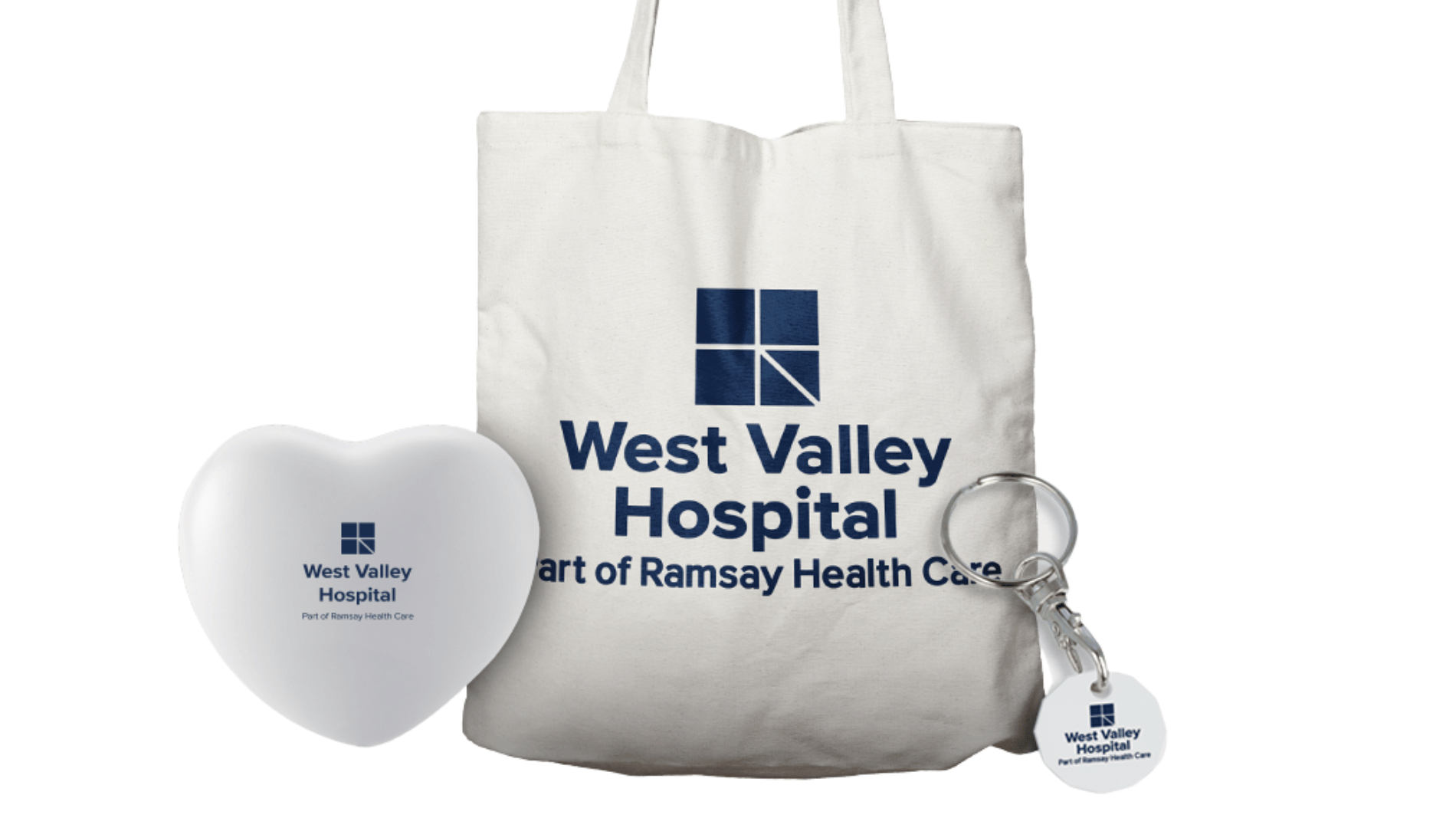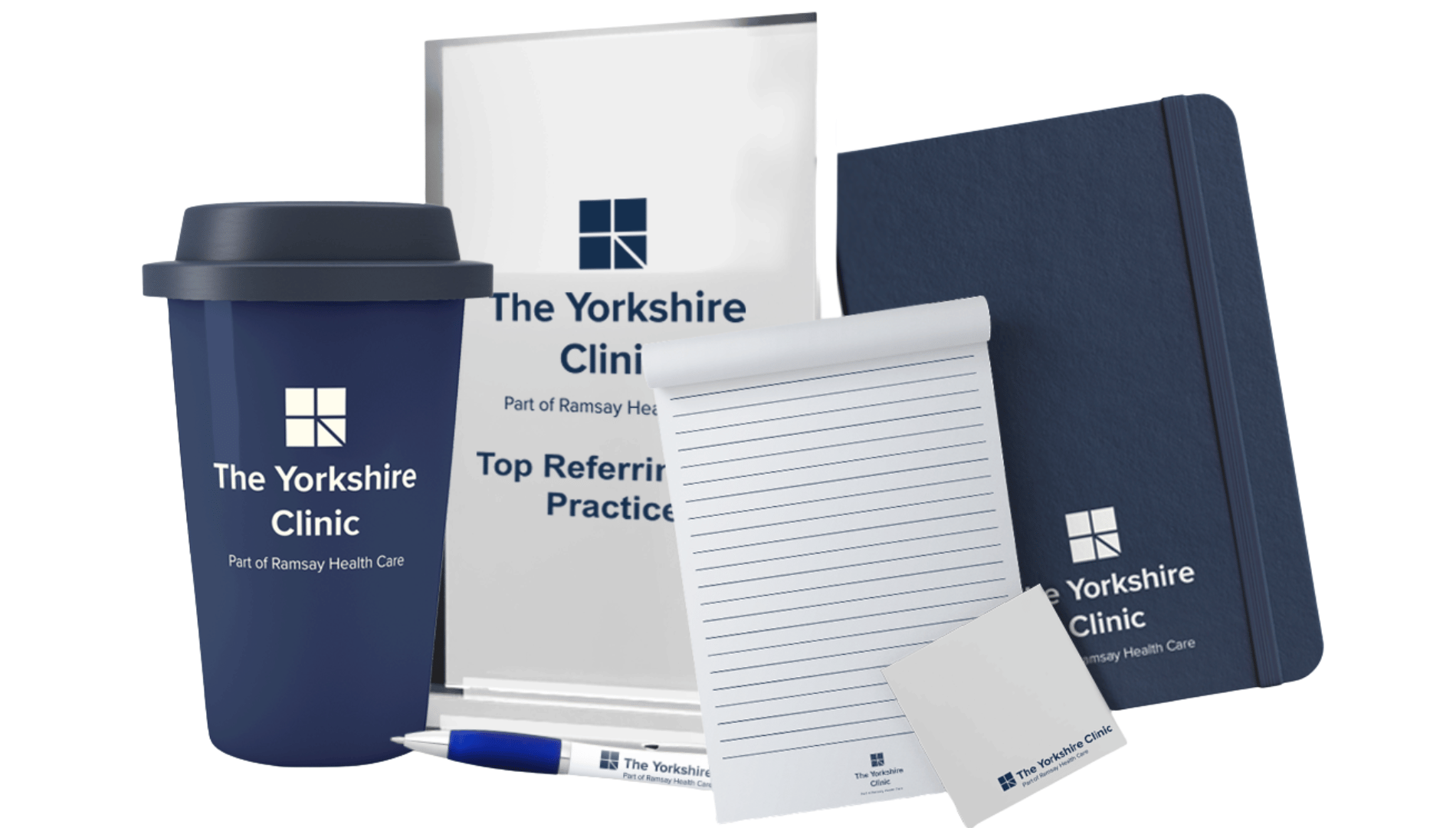 Solutions
Our design team created a merchandise guide, so Ramsey's individual facility could easily select what items they want & need.

These items have been used by staff members & for external purposes, including their major calendar of events and recruitment campaigns.


Testimonial
"Bluestep are quick, courteous and very helpful. Their service made it easy for me to put them forward as Ramsay's lead merchandise supplier.

I trust Bluestep to look after our facilities and corporate needs."
Christy Adetola
Corporate Marketing & Brand Executive
Ramsay Healthcare