A product. A souvenir. A memory.
PGL
PGL
Bluestep are the sole provider of PGL merchandise across the UK.
Working with the PGL team to kit out all stores and centres with retail and merchandise items, we pride ourselves on the partnership that has blossomed with one of the biggest game players in the Outdoor and Education sector. Our growing partnership with the PGL brand sees us supply millions of products every year, to centres as far as Australia.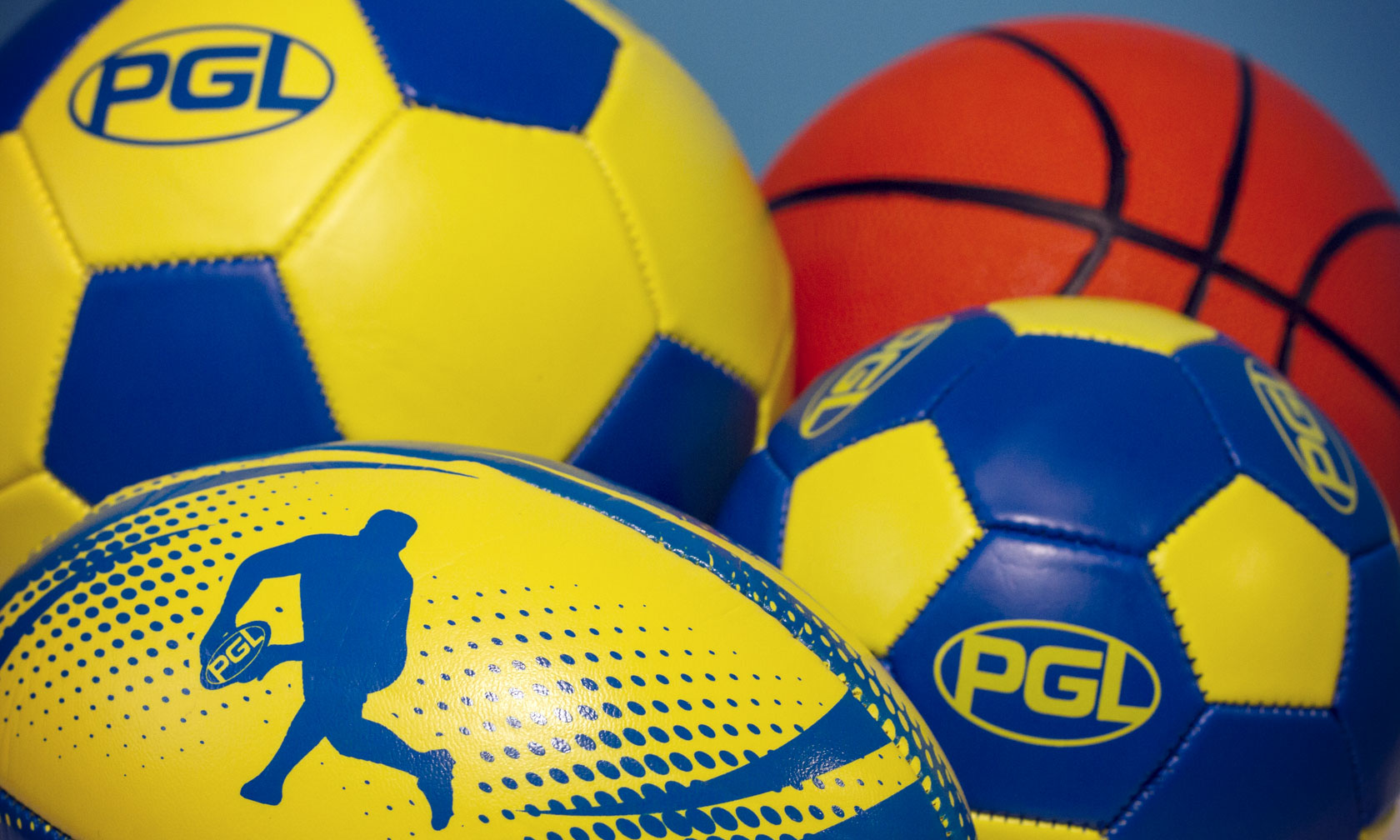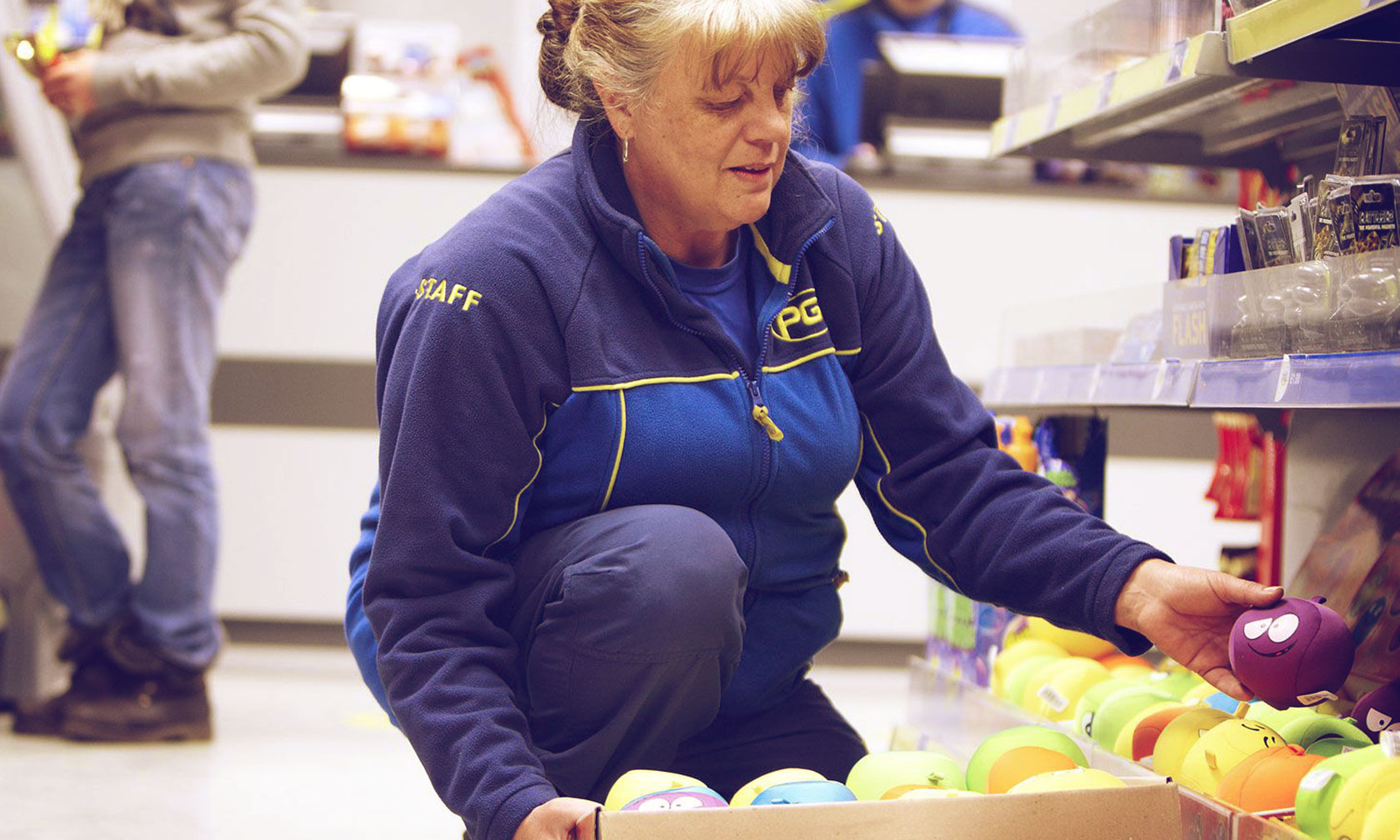 No strangers to clocking up the miles, we enjoy a fully immersive experience, regularly visiting centres around the UK to keep well in the loop on what is required and when. Our team have built bespoke software to ease management and efficiency of large orders and make the process as smooth as possible for our clients at PGL.

Branded merchandise is a passion of ours, and we realise it's about more than just a product. We offer transparency in our supply chain, ethical sourcing, and free storage in our on-site warehouse. Our dedicated warehouse team ensure all items are picked and packed within 24 hours, and all testing and creative services are a part of our bespoke package.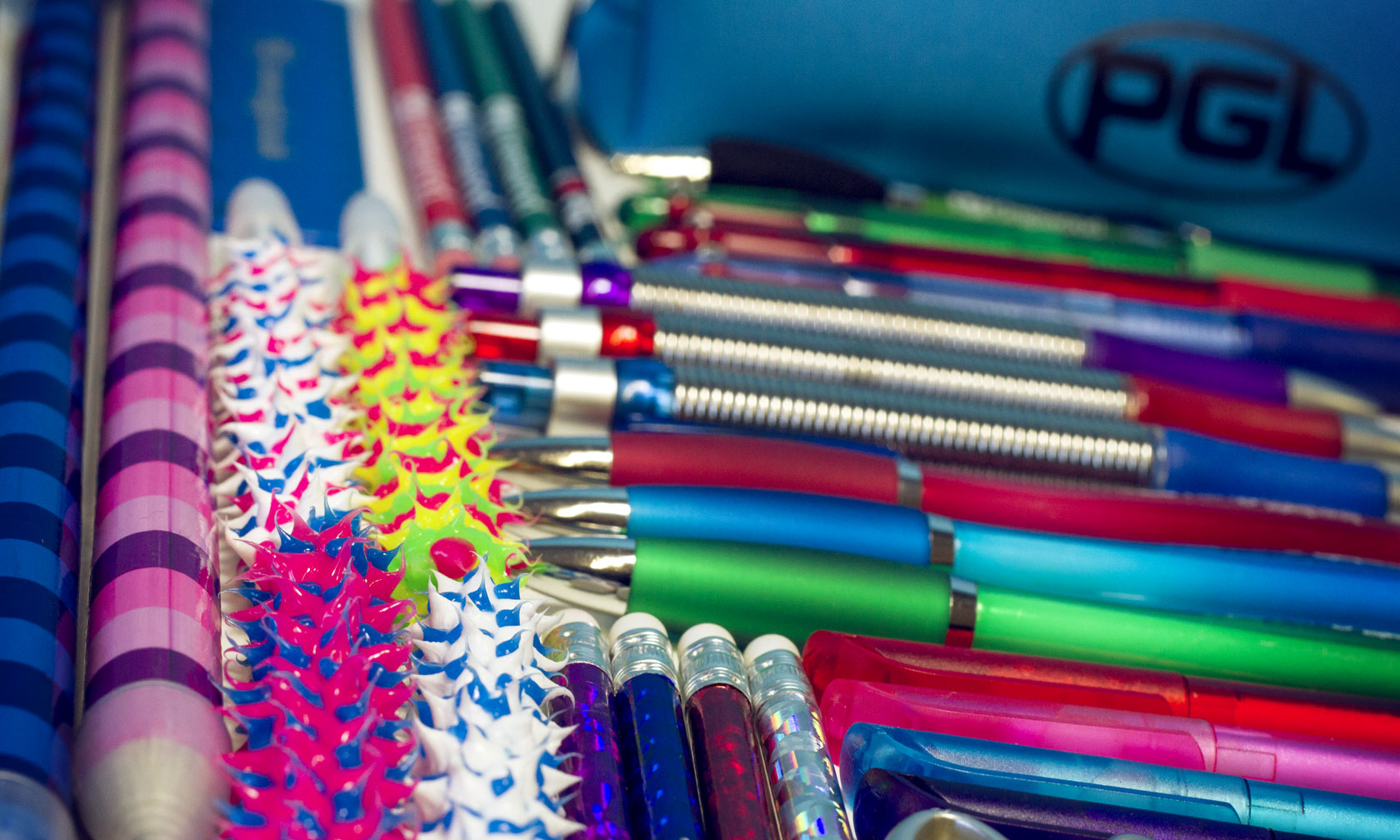 The millennials of today are notoriously a generation of instant gratification and being swept up in a world of constantly evolving trends and interests. With such a specific target demographic, we work to ensure our ways of working and the products we strategically select are always current and on trend.