Rebranding a Northamptonshire Gem
Whittlebury Park
Rebranding a Northamptonshire Gem
Following the merge of two iconic Northamptonshire leisure destinations, Whittlebury Hall and Spa and Whittlebury Park, Bluestep were chosen as the marketing and design agency to develop a unified overarching brand style along with elegant sub-brands for individual sectors.
The updated visual identity needed to pay homage to the heritage of Whittlebury Park whilst conveying sophistication and professionalism.

In order to provide a clear and fluid customer experience, it was important that the new brand styles worked across all channels including online, in print, for merchandise and outdoor.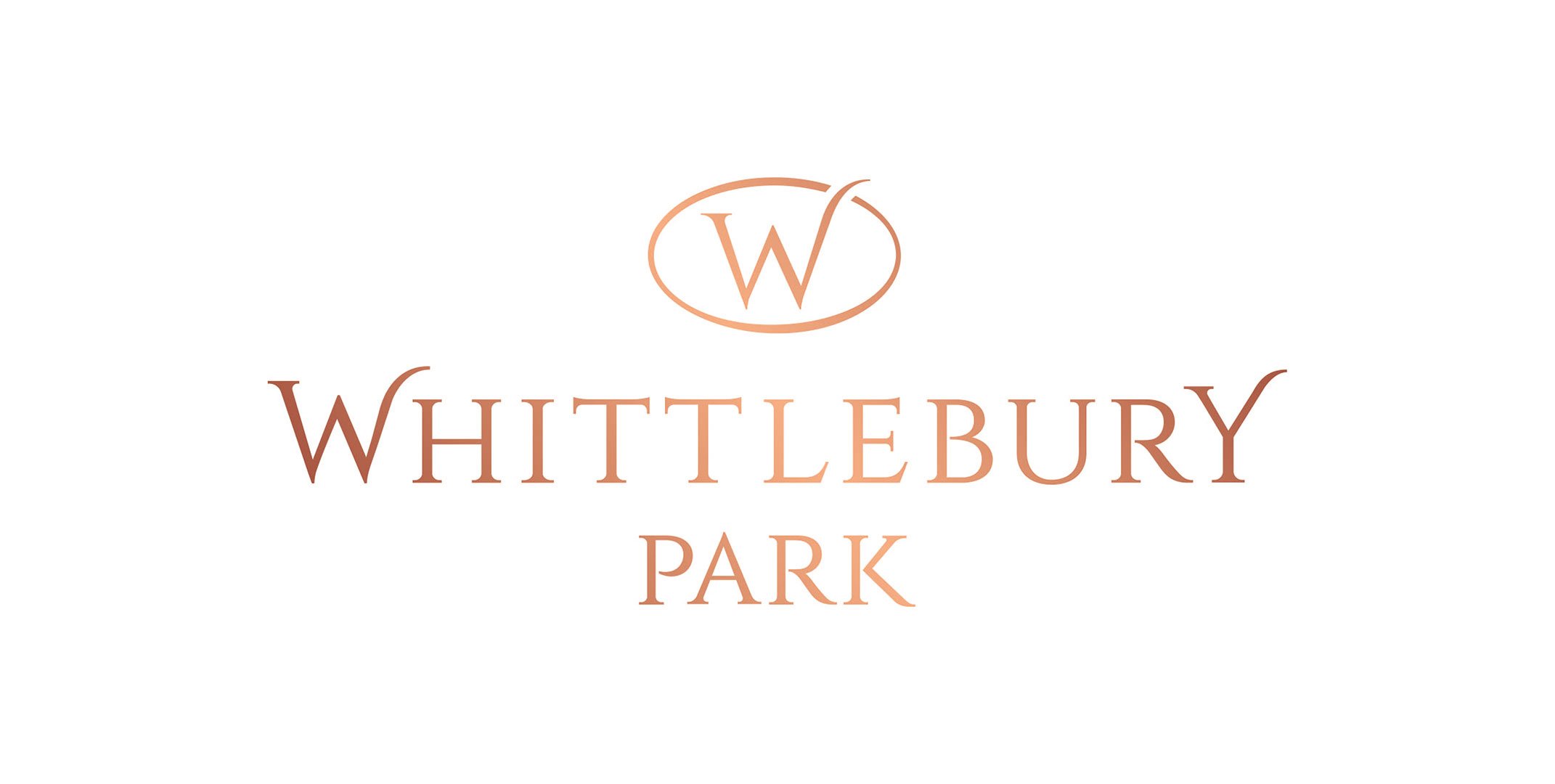 We reviewed the two original logos to identify common values and then created a new overarching logo for Whittlebury Park. The focus was on retaining some of the old brand equity whilst giving it a renewed and modernised feel.

The primary colour palette was chosen due to its ties with rural park greens and coppers, taking on an elegant outdoor style.

We then developed colour palettes for each of the additional business pillars operating under the Whittlebury park estate: Business & Events, Spa, Weddings, Golf and Hotel. The colours were complementary when absorbed altogether whilst being distinct enough to uniquely represent each individual brand.

We also developed the brand's typeface which had a traditional and memorable feel whilst being clean and professional; the core values we were seeking to combine.

Distinct and delicate hand-drawn illustrations were then created to define each business pillar. The icons could be used as a visual representation when needed.

Whittlebury Park's stylish new brand, including the sub-brands representing each of the business pillars, has been seamlessly translated across various platforms including printed collateral, branded products, website and outdoor signage.

Whittlebury Park were thrilled with the finished feel and celebrated a successful roll-out of the merge with their many staff and customers.