Bluestep are proud to have formalised a partnership with Air Ambulance UK in order to simplify the way Air Ambulance charities can buy merchandise, whilst ensuring best value and optimal quality.
In an effort to support individual Air Ambulance charities in their continuing mission to deliver lifesaving services, we've developed a collective opportunity that will add significant value to the ordering process.
We've worked with a number of individual AAUK charities for over a decade now, starting with the supply of bespoke diecast helicopters, which overtime has increased to the full Bluestep Package; a full variety of merch, design, storage & fulfilment.
Now as official partners, we're offering a 'centralised ordering system' to the wider AAUK collective. This process allows individual charities to group together and bulk order items at a cheaper unit cost, whilst keeping their bespoke brand identities.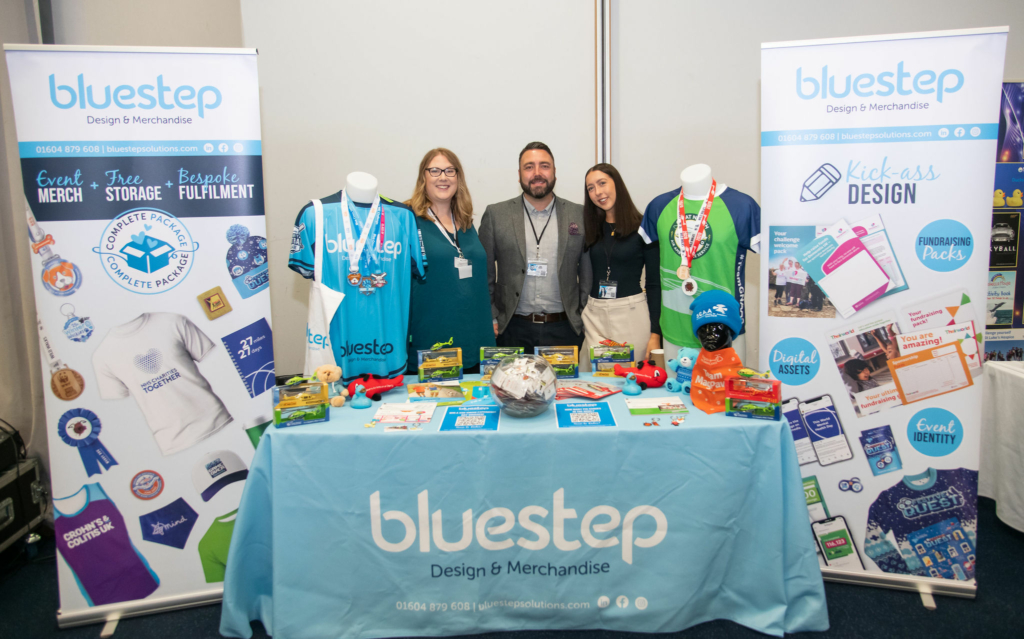 "For AAUK members, it's a win-win: they keep their individual identities, get a skilled and experienced team to work with, and by buying together with fellow air ambulance charities, they get a great deal."
Karl Simons, Senior Growth Manager
"By partnering with AAUK, we will be able to offer our experience and expertise to even more air ambulance charities, with the added advantage of bulk buying leading to lower unit prices without compromising on quality."
Nikki Nicholls, Charity Account Manager
We are extremely excited about this new way of working and can't wait to continue our support to Air Ambulance, on a whole new level moving forward!