A colourful rebrand to get schoolkids fundraising
Evelina London Children's Hospital decided to refresh the branding for its main fundraising event, a mufti day called Get Colourful.
The rebrand needed to focus on getting schoolchildren involved in fundraising activities. The campaign also required a host of fundraising collateral (posters, brochures, banners) as well as an eye-catching and temptingly shareable animation.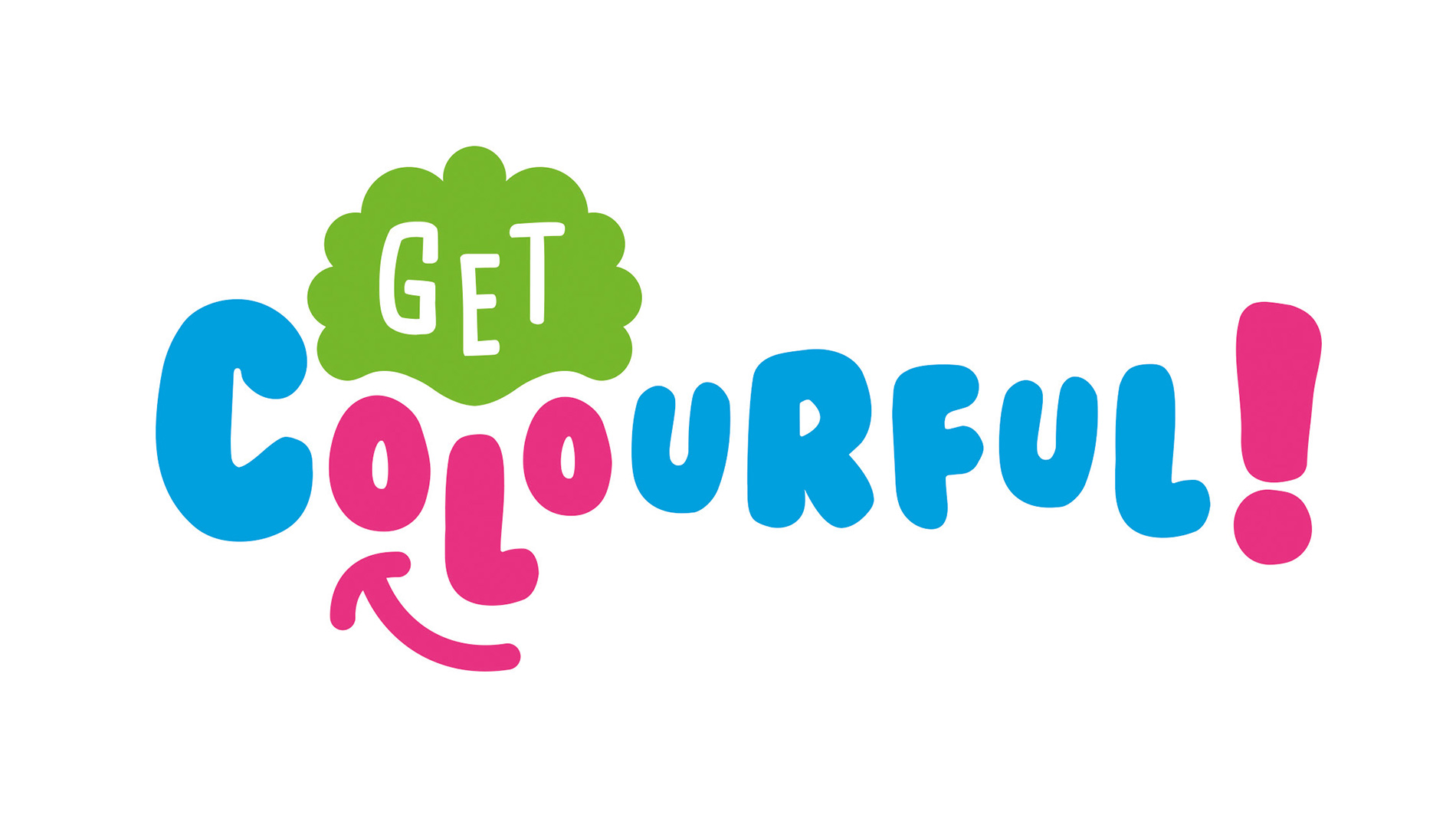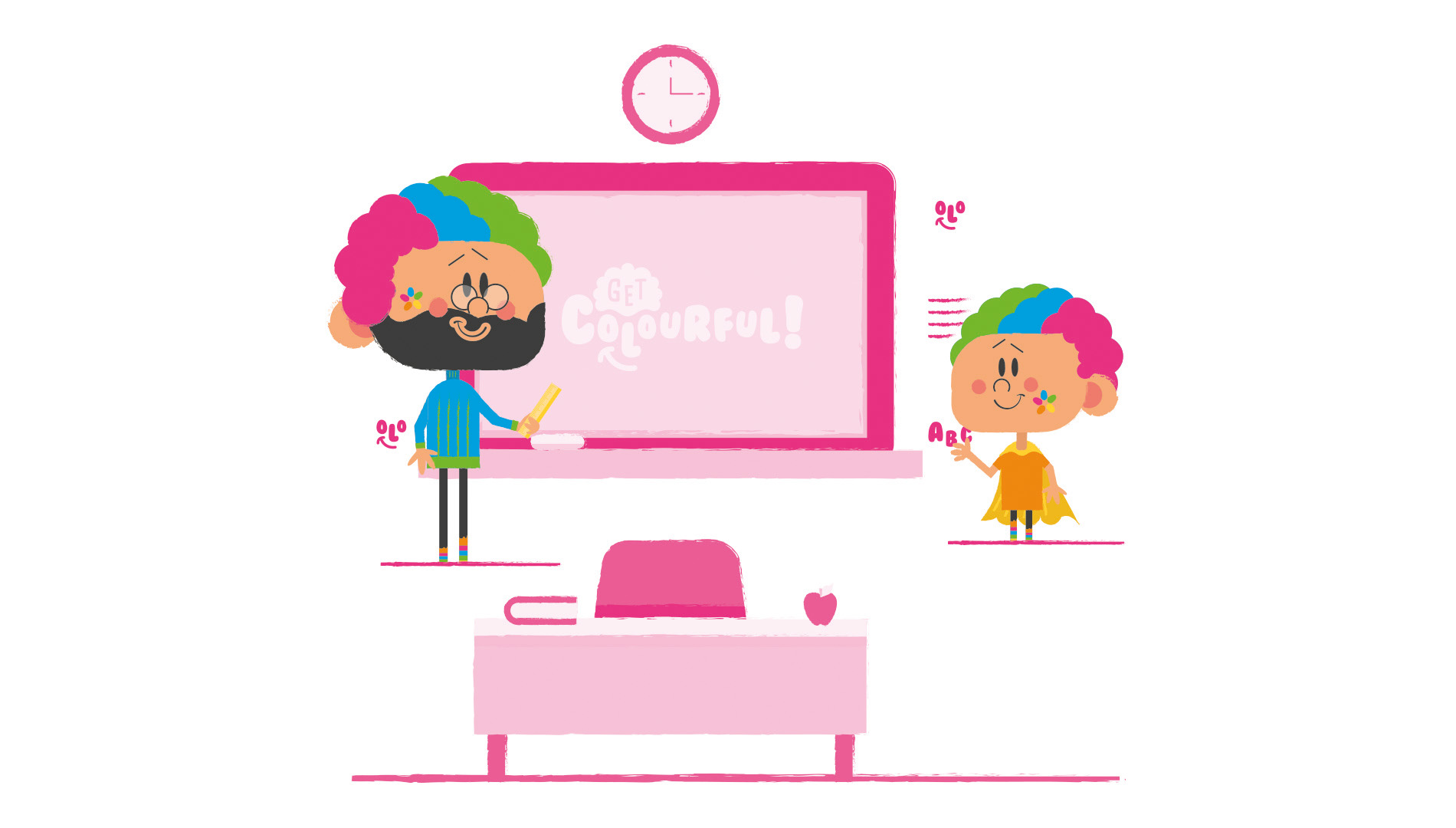 Getting playful with branding and character illustration
In order to make the campaign engaging, fun and playful for schoolchildren, we introduced waves of colour and a cheeky smiley face in the logo. We also llustrated
a series of characters (schoolchildren and their teacher!) fundraising for Get Colourful. The new look was then translated across all the printed fundraising collateral
and a campaign animation was created.

The campaign continues
The ongoing Get Colourful campaign was successfully rolled out cross-channel. It has been a hit with schoolchildren, inspiring a number of colourful mufti days, raising essential funds for the charity.