Delivering the Entire Merchandise Range
Octopus
Merchandise for the many arms of Octopus
Octopus are one of the UK's fastest-growing companies, operating in financial services and the energy supply industry.
With over 150,000 customers and over 700 employees, Octopus need a steady stream of promotional products. For staff, products needed to be suitable for desk drops, incentives and launch events and for customers, merchandise would be used as marketing tools and as thank yous to existing customers.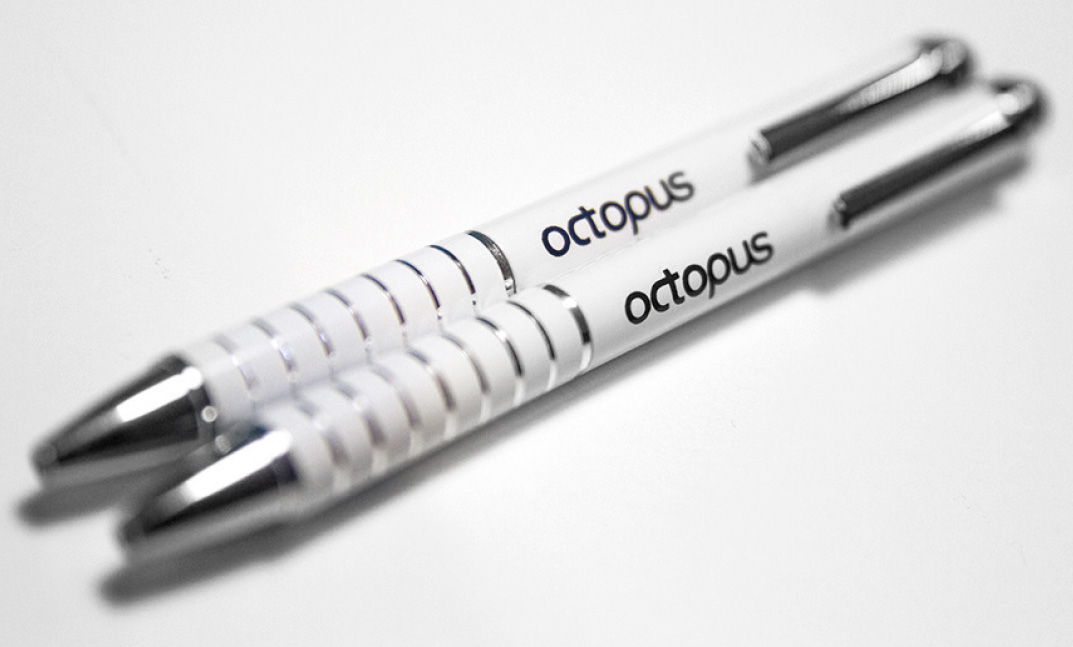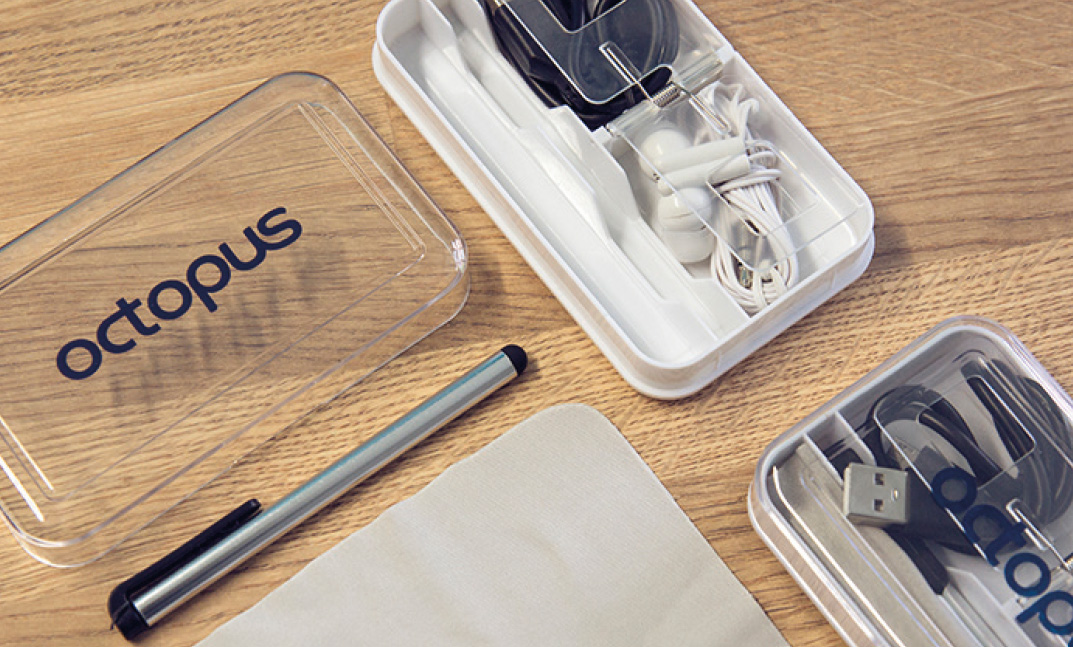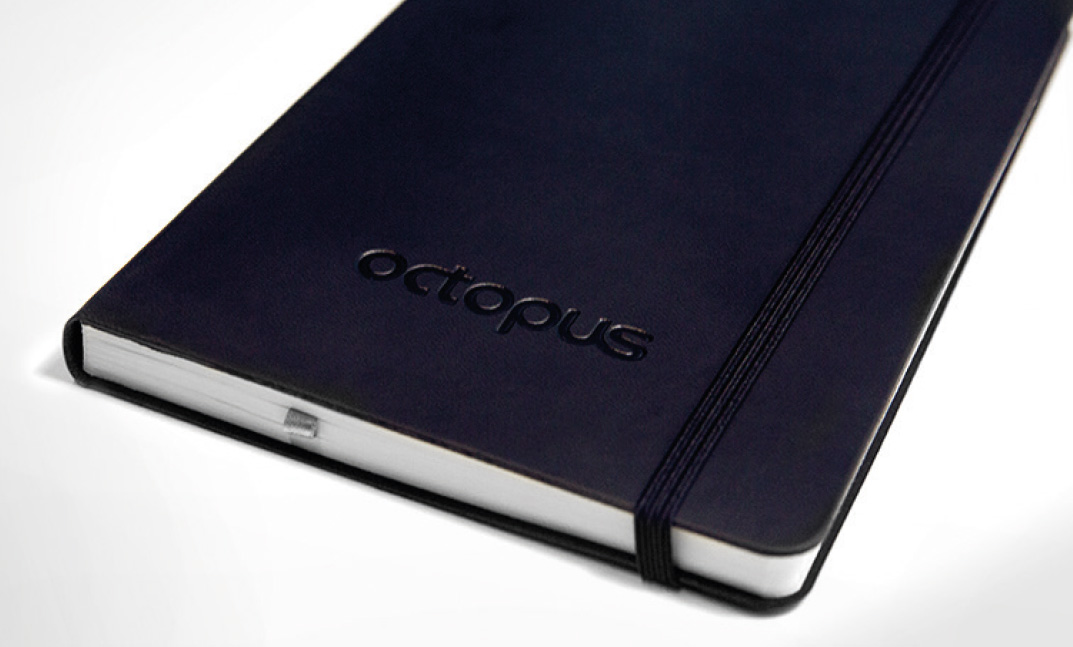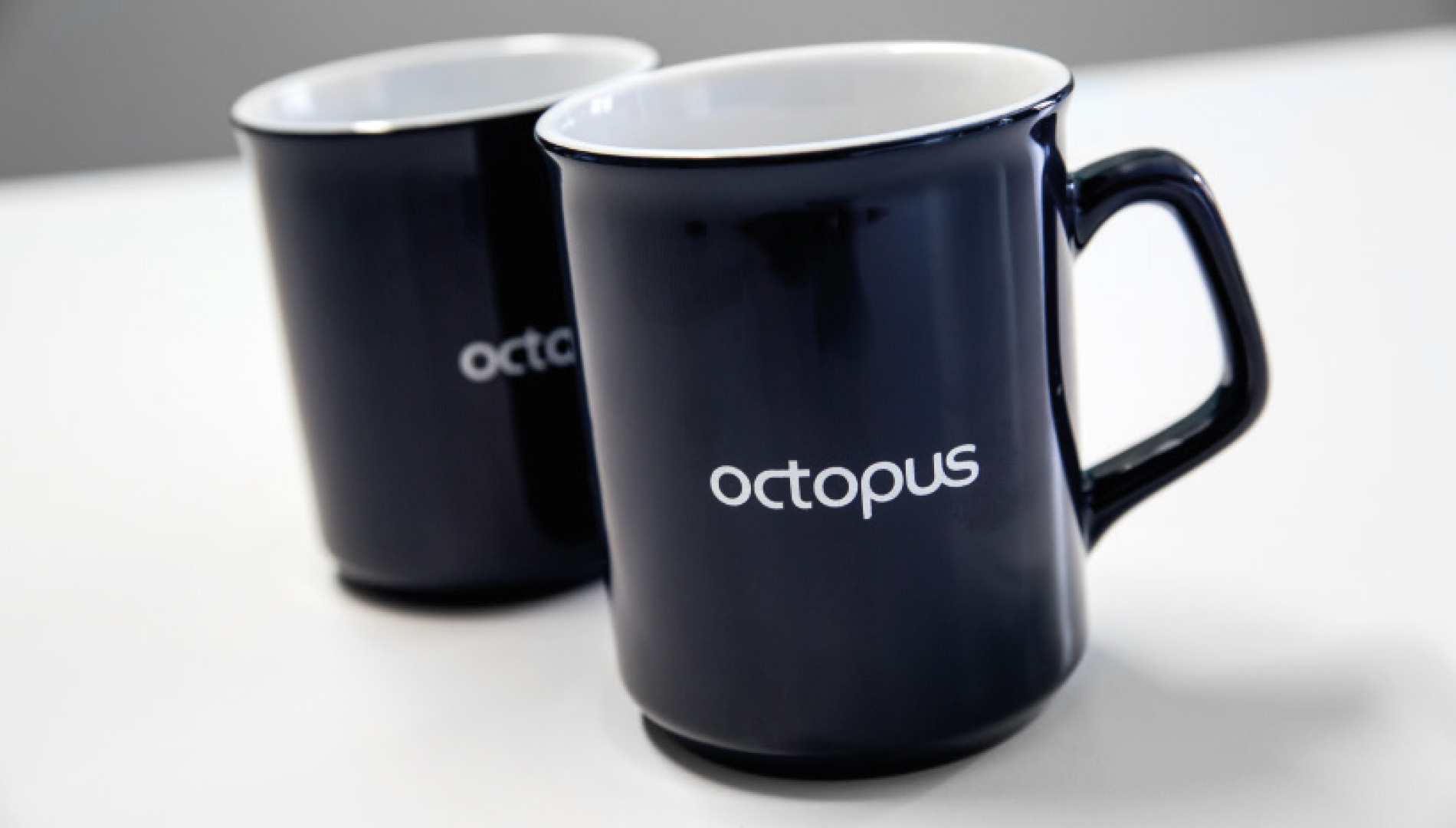 Top trends for 2018/2019
After researching the top trends for company merchandise, we grouped products into three tempting categories: Innovation and Tech, Better Futures and Entrepreneurial. We sourced the highest quality items at the most competitive prices and delivered an order for 120,000 units including items such as phone holders, umbrellas, jute bags and hampers.
We rock-topus!
Bluestep were awarded the opportunity to supply Octopus with their entire branded merchandise range for 2018/2019 and after successfully delivering 120,000 units, we have been supplying Octopus with their promotional items ever since!