Shaping your local health services
Patient Voice Panel
Patient Voice Panel
Communication to a highly diverse community is not simple, but it can be achieved through the correct use of the correct tools.
Walsall CCG wanted to recruit members of the Walsall population to their new public involvement scheme; a panel that would allow members a say in their local health services. An extremely successful campaign that saw Bluestep run a localised campaign including brand identity, bespoke website and public engagement events.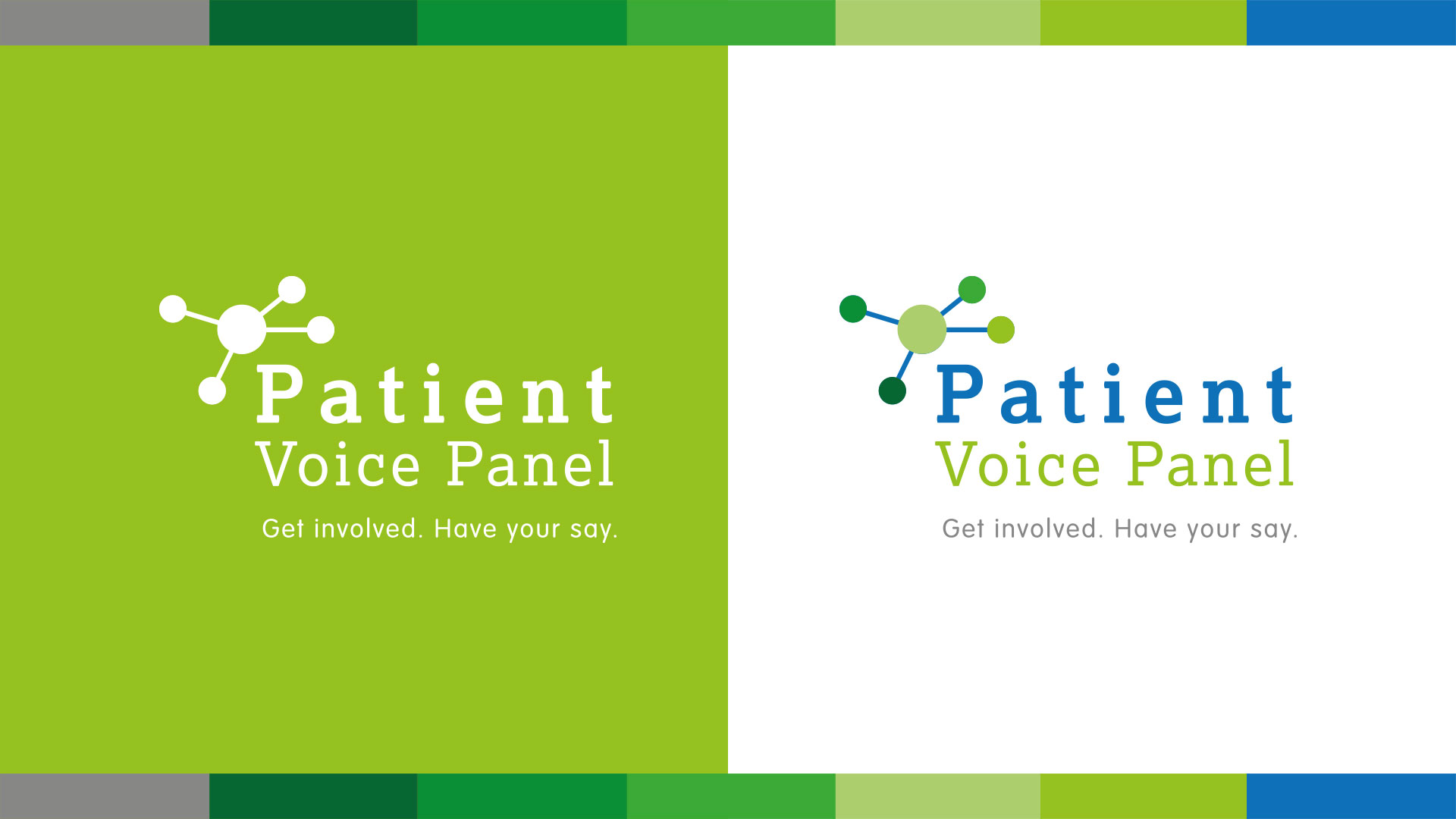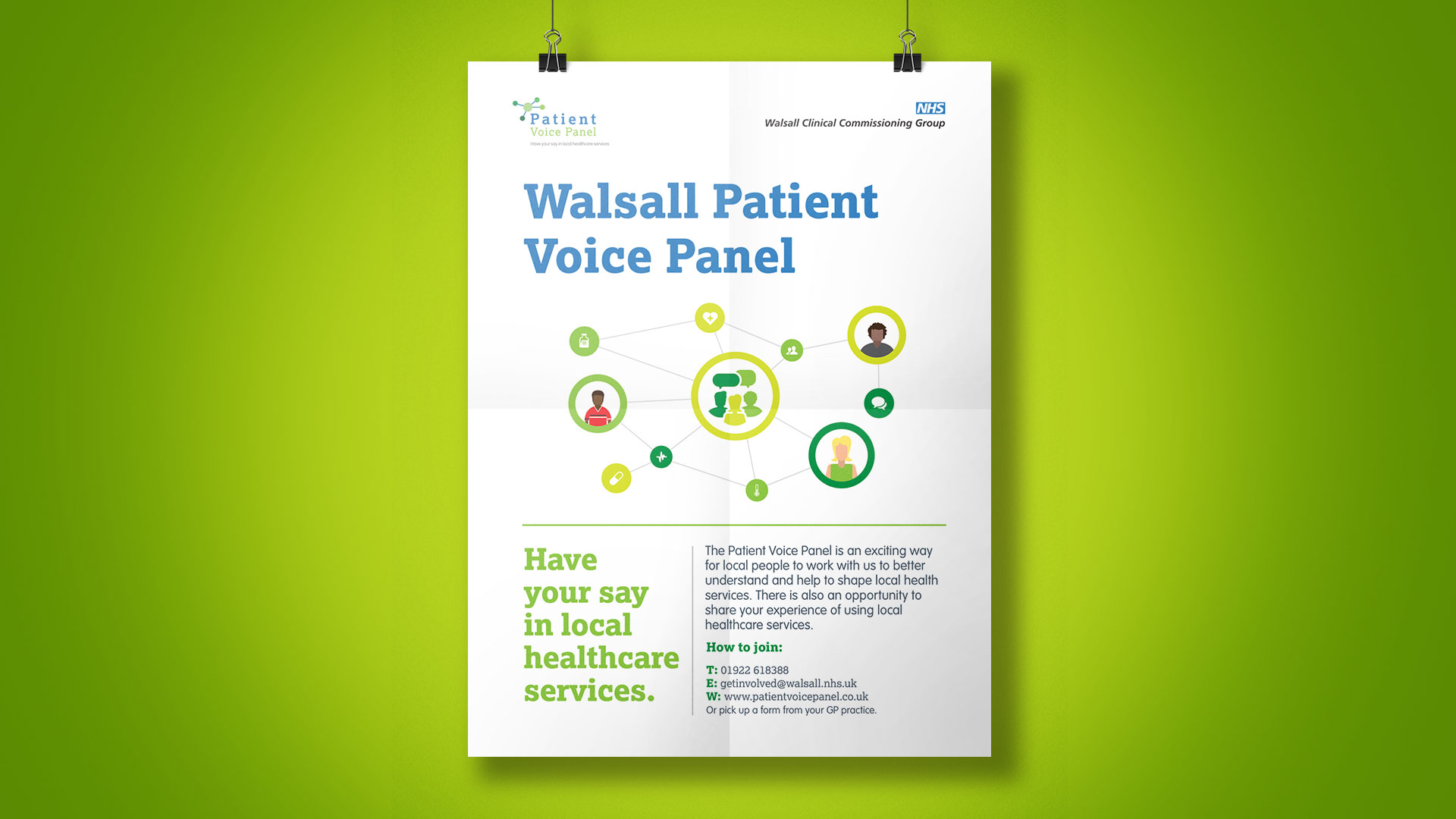 An outreach and engagement campaign was run by our in-house teams, targeting the general population as well as hard to reach communities. Each event was KPI lead, driven by the results and number of signs up it garnered. This led to a full, in depth analysis of the campaign results which will prove invaluable for the team at Walsall CCG. The campaign was successful in generating signs up and raising awareness of the service to residents.
To continue the success of the campaign, the unique brand - complete with bespoke illustrative characters - lives on across a range of print literature including posters, roller banners, leaflets and business cards.