Taking recruitment on the go
Referment
Referment App & Website Design


We're not shy about being nerds when it comes to mobile and web design. Which is why Referment, an online fin-tech recruiter with a twist, made the perfect client. They came to us with a big idea; they wanted to turn traditional recruitment on its head. With an already established website, the recruitment agency was looking to take their services on-the-move and step into the thriving mobile market.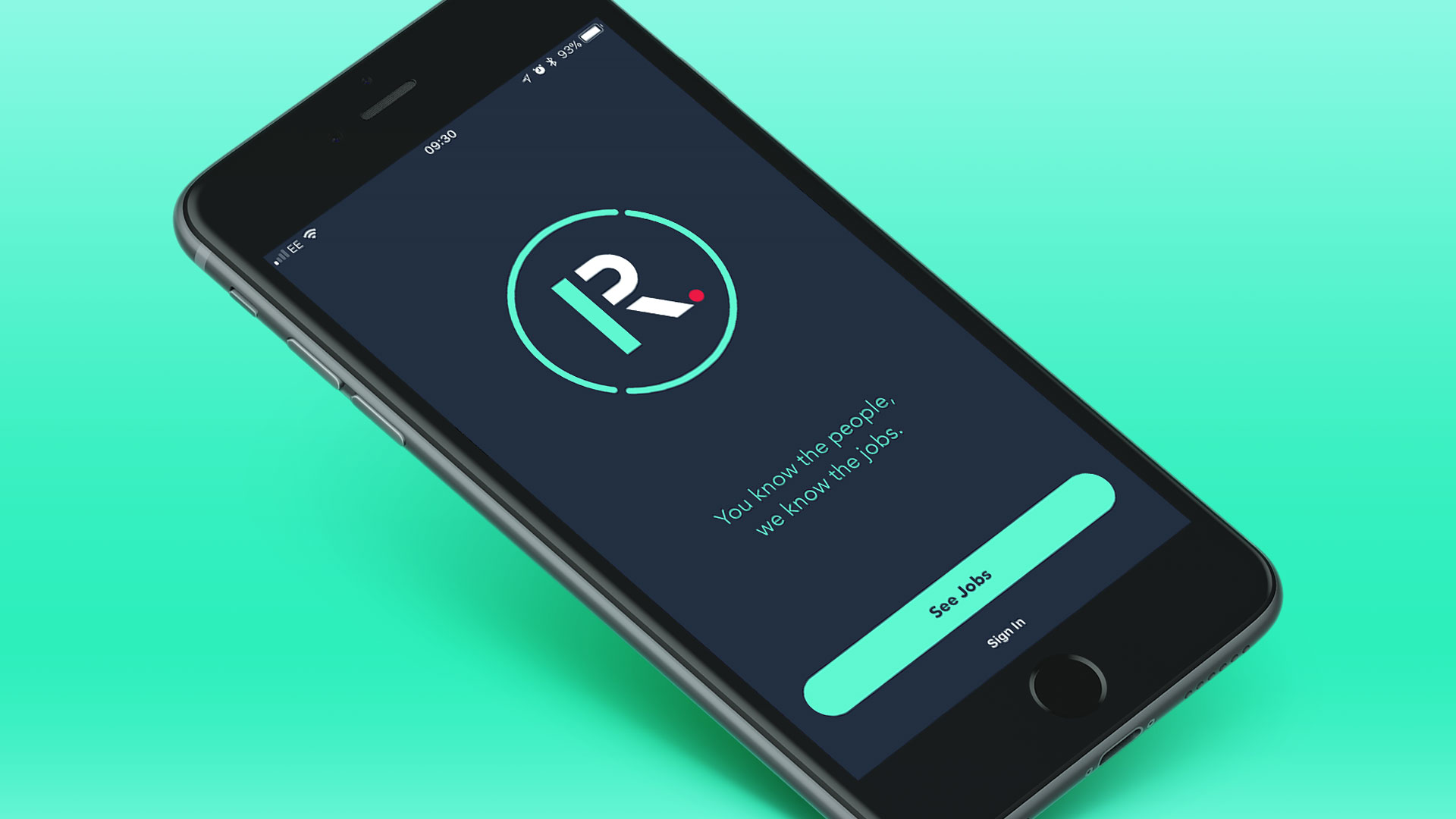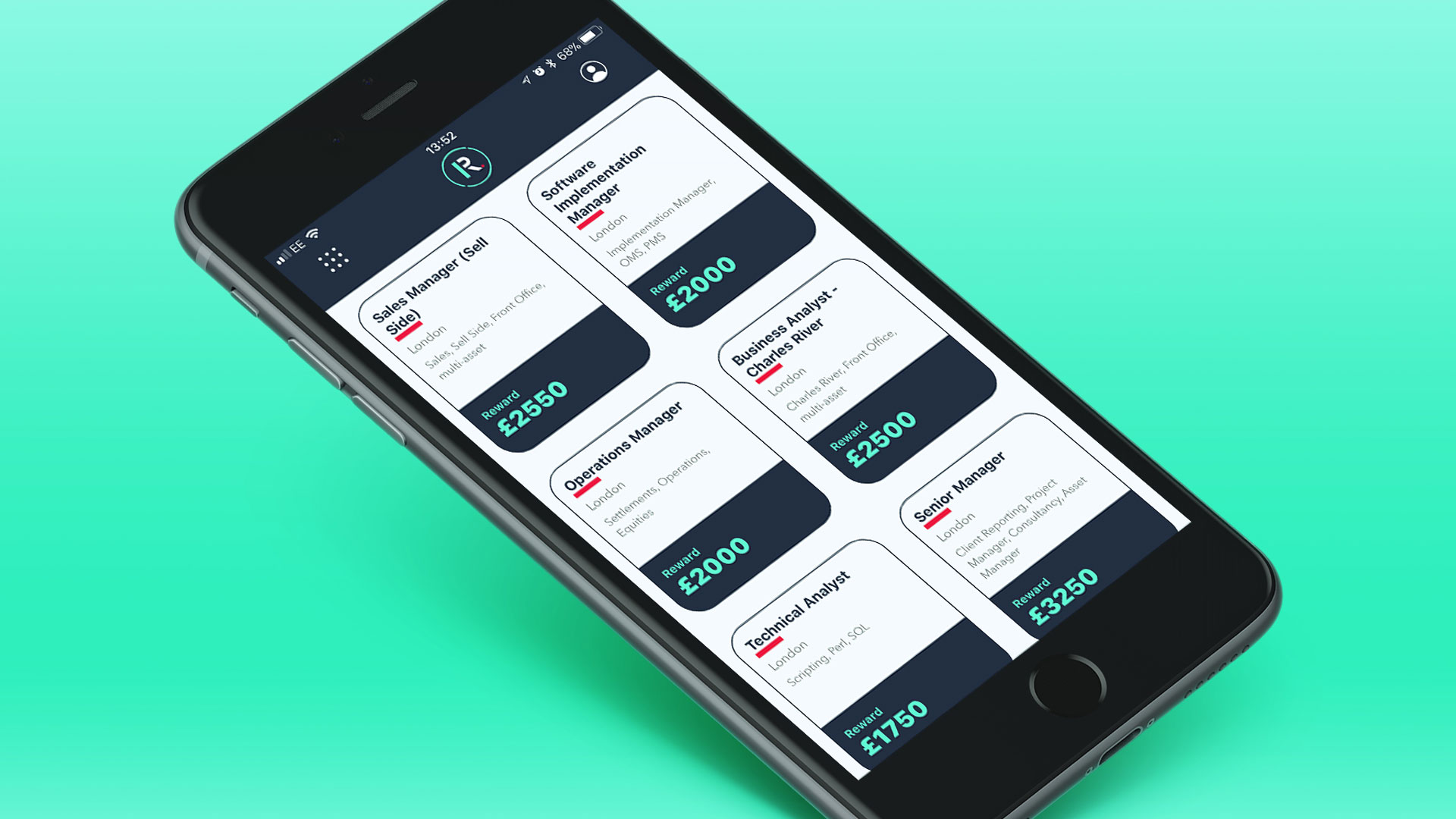 The Challenge

Most recruiters don't have the experience of working in the industry they're recruiting for, and will often waste time with people that don't have the relevant skills or experience. So, to solve this issue their plan was simple; they know where the great jobs are, and those working in the industry know the ideal people for them, so they put the two together. They know the jobs, you know the people – it was the perfect match.
Our Solution
We worked with Referment to understand both their users and their own needs so that we could produce the Referment app collaboratively. Our design team worked with Referment to finesse and perfect their user experience and user interface issues, resulting in a solid mobile app design. Our developers produced a scalable platform that enabled the production of mobile apps for iPhone and Android, as well as a Web App.
Once the apps were built, we went on to design and build a new marketing landing page to promote the new application that matched the design and style of the new apps. To see the new landing page in action, head to the
Referment
website.
Tech Stack
: Laravel, AWS, Andorid, iOS, React Native, Rest API