FA Cup Final Merchandise
The FA
The FA approached Bluestep once again to support them with merchandise solutions for the one and only FA Cup Final. One of the biggest football events of the year, it was a phenomenal opportunity for the team with two lots of bespoke flags needed within a two-week period – without fail!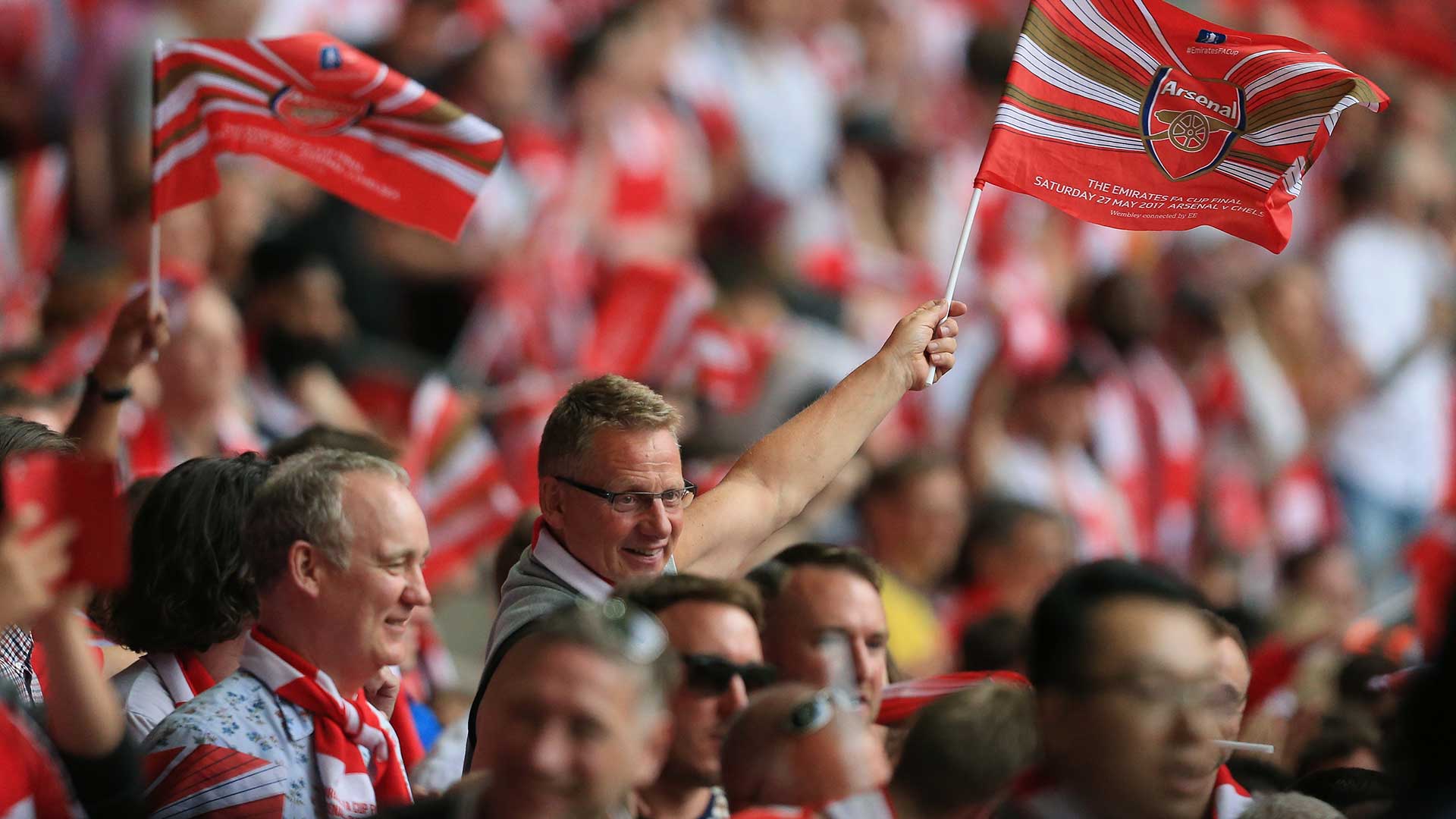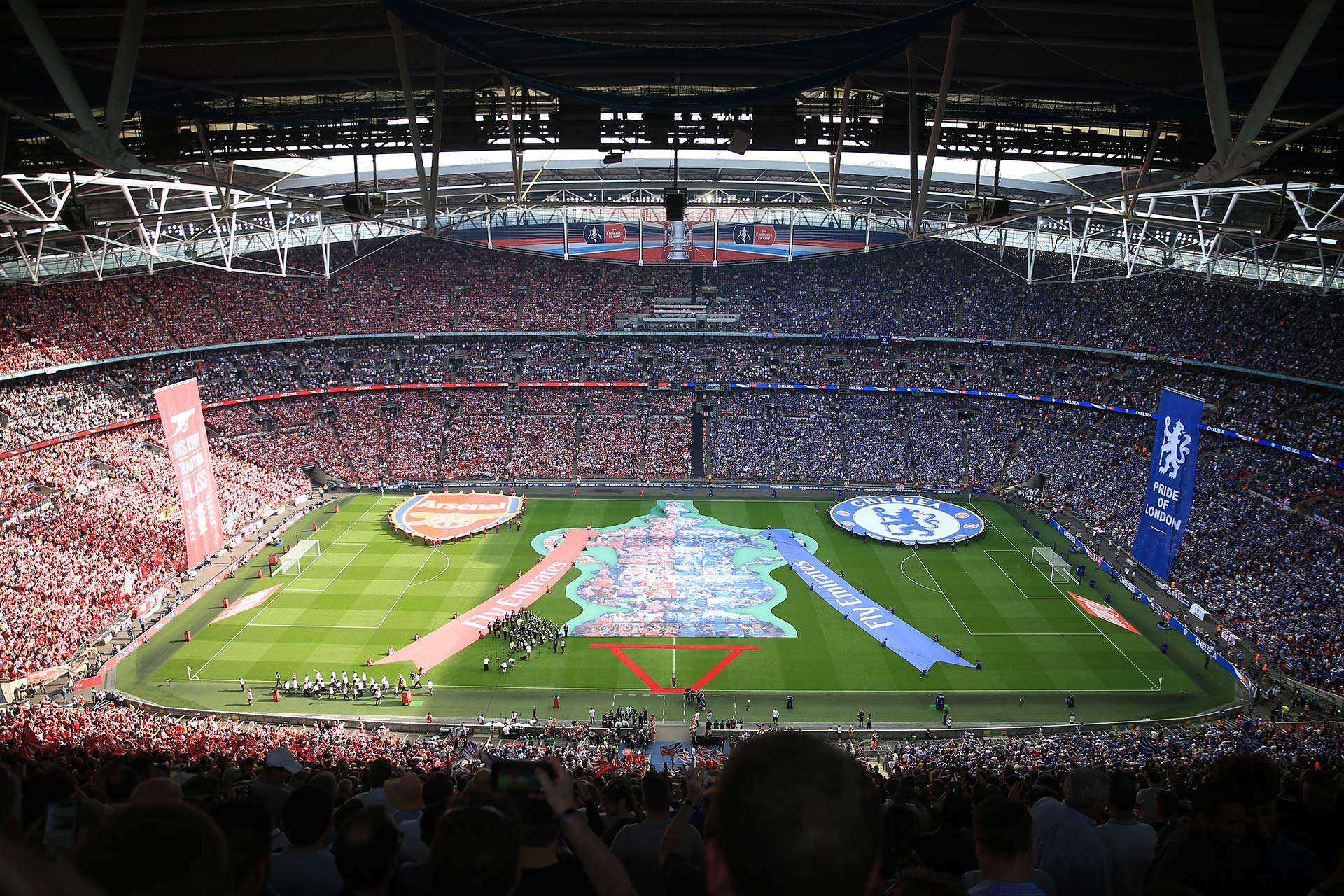 121,000 flags later, including 20,000 neutral and bespoke flags for each team, we had hit the brief. As well as flags, the events team needed staff uniform, cardboard cut-out trophies and more.

For an order of this magnitude, the Bluestep warehouse has certainly come in handy, allowing us to store all of the stock between shipping.

Bluestep are now the go-to supplier for the FA events team after they received "the best flags yet."

Find out more about the work we do with The FA.