Stopapp
Coventry University
Stop Smoking Support
Bluestep were approached by Coventry University to create and develop both the logo and the brand style for a new website that aimed to support their anti-smoking campaign.
The Stoppapp encourages and enables individuals to utilise the university's stop smoking support services in a way that is convenient and practical entirely, based on the individual's location.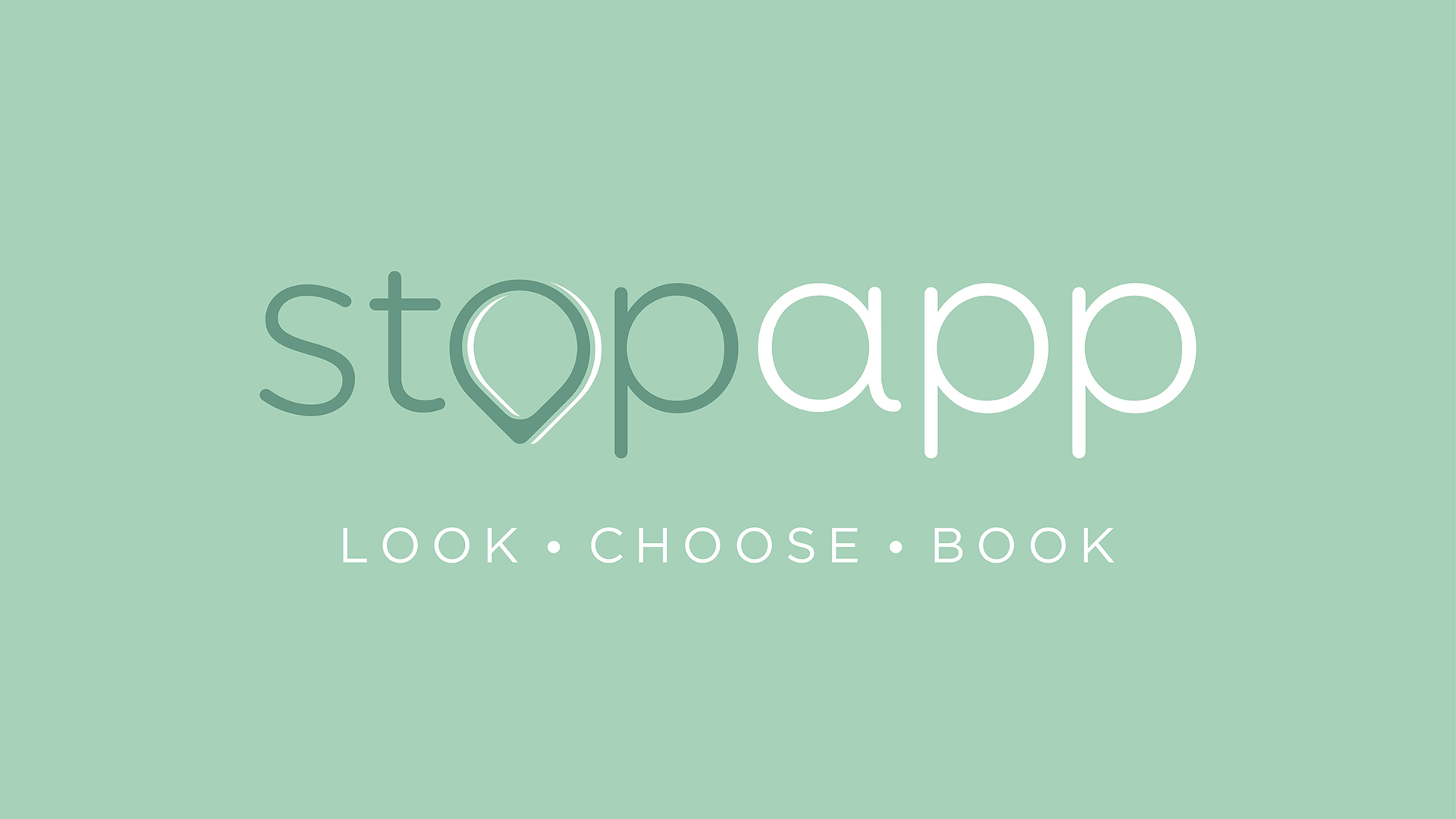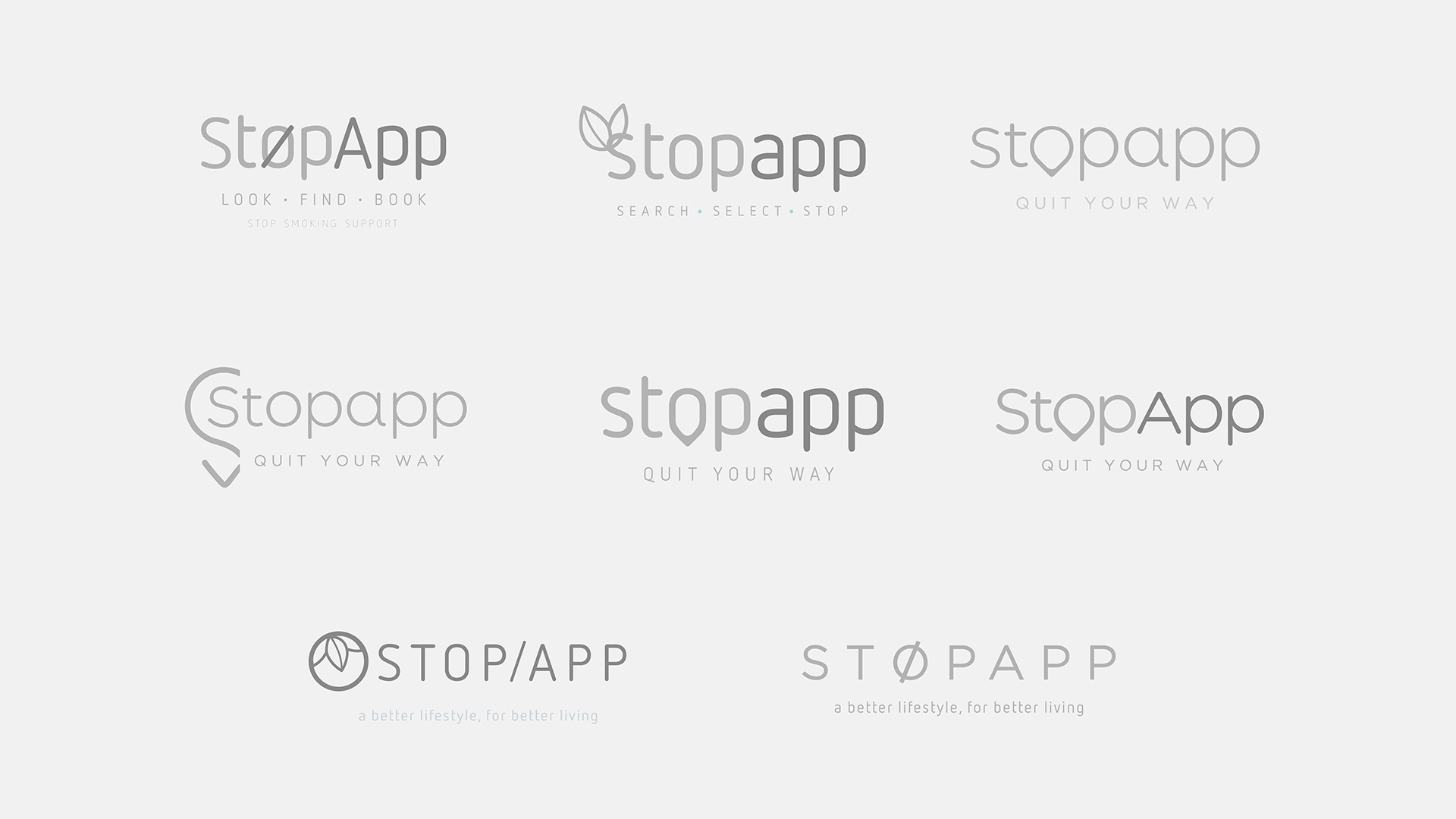 Bluestep designed a variety of logo options from which one was selected and is used across the service today. It needed to communicate the simplicity of accessing services in the local area, which resulted in the accompanying tag line of 'look, choose, book'.